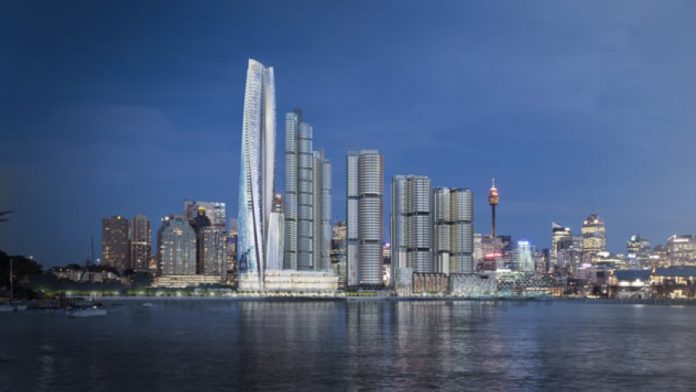 There are signs that Blackstone has not yet given up on Crown Resorts after Blackstone chief operating officer Jonathan Gray said his firm's executives are "big believers in Australia" and was "committed to helping businesses realize their potential".
Speaking to The Australian in Las Vegas last week, Gray said that "the scale of the Blackstone platform enables us to identify and execute on unique opportunities in Australia."
Last week, Crown Resorts announced it had rejected the offer from Blackstone to buy out the company's remaining shares for a revised price of $12.35 a share. 
J.P. Morgan Don Carducci in an interview with AGB last week said the move was likely a "poker bluff" aimed at making Blackstone further revise their bid upwards for the casino operator. 
Gaming is not new for Blackstone, having acquired the Cosmo on the Las Vegas Strip for US$1.7 billion in 2014. 
At the time, Gray appointed gaming veteran William McBeath to run the Las Vegas casino as its CEO and president. 
Speaking to The Australian, McBeath said he was waiting to visit Australia to see Crown's new Sydney casino once borders open. 
"When they recognize my vaccination I'll be there," he said. "Blackstone would be wonderful owners and stewards of those assets.
Other than Blackstone, Crown has seen interest from Oaktree Capital Management, and The Star Entertainment Group, both proposals it said it has not yet formed an opinion on. 
Carducci however said that it was not likely for Crown to take on The Star Entertainment Group's offer, whilst Oaktree was not seen as an enticing bid.