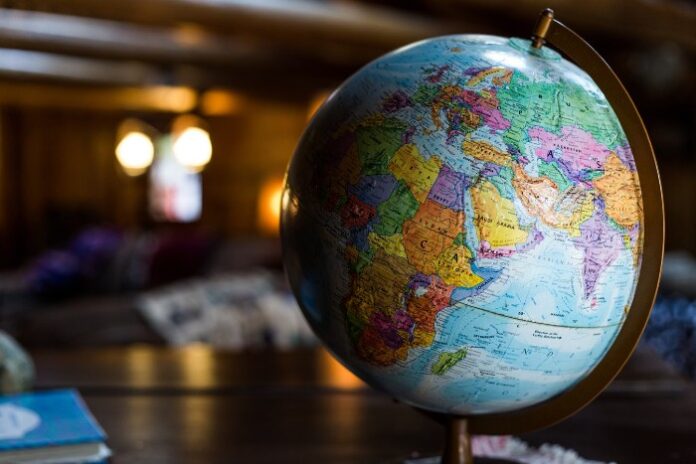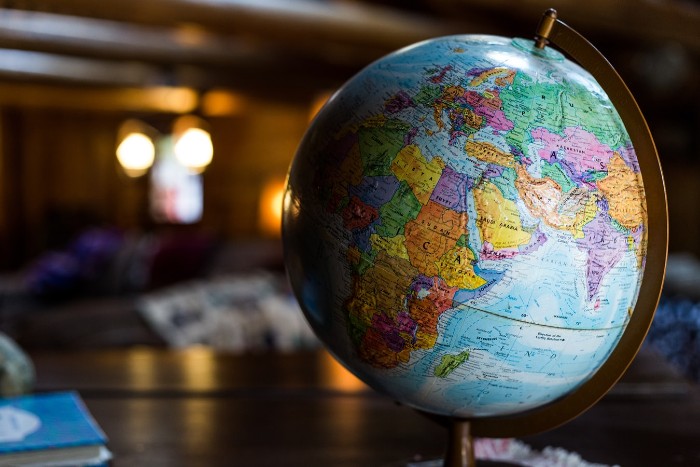 The world economy is back at pre-pandemic levels as of the second quarter of 2021, as a result of vaccination rollouts and the end of pandemic-related restrictions around the world, according to data survey firm IHS Markit.
After a 3.5 percent contraction in 2020, global real GDP is expected to increase 6 percent in 2021, the strongest advance since 1973, said the firm. This will be led mainly by Europe and North America. The firm added that growth will continue at around 4.6 percent in 2022 before settling to 3 percent in 2023-2025. 
"The global economy has reached an important milestone in the second quarter of 2021, surpassing the pre-pandemic real GDP peak obtained in the fourth quarter of 2019," the firm said in a statement.
"As vaccination rates increase and pandemic-related restrictions are lifted, consumer spending is surging. This is most evident in the United States, where pent-up demand for travel and all services involving social interaction is stronger than anticipated. Western Europe is in the early stages of a growth spurt as economies reopen, labor market conditions improve and household saving rates retreat from exceptionally high levels."
However, covid-19 flare-ups remain a risk to countries with low or lagging vaccination rates, said the firm. Asia Gaming Brief recently released a snapshot of vaccinations across Asia and the major economies of the world, revealing that many countries in Asia are still far behind the curve.
"This includes many emerging and developing countries where vaccine campaigns are just beginning and will extend into 2022," said IHS Markit.
"Parts of Asia have experienced COVID-19 outbreaks this spring, prompting lockdowns that have affected consumer spending and exports. Thus, India, Taiwan, Malaysia, Vietnam, and Japan have experienced setbacks in recent months but should rebound in the summer quarter. India's daily infection rate has fallen 80 percent from its early May peak. Declining cases will enable Japan to lift states of emergency in all areas but Okinawa prefecture on 20 June."