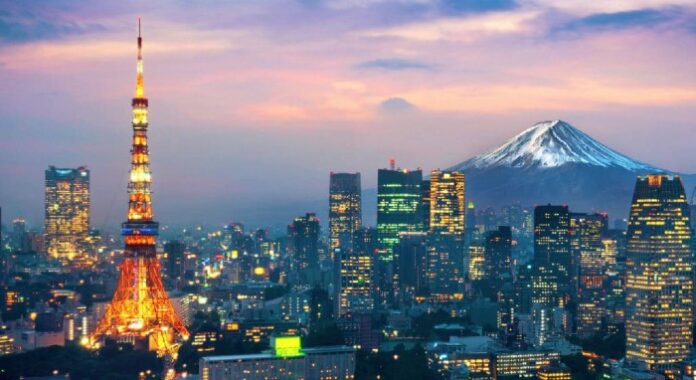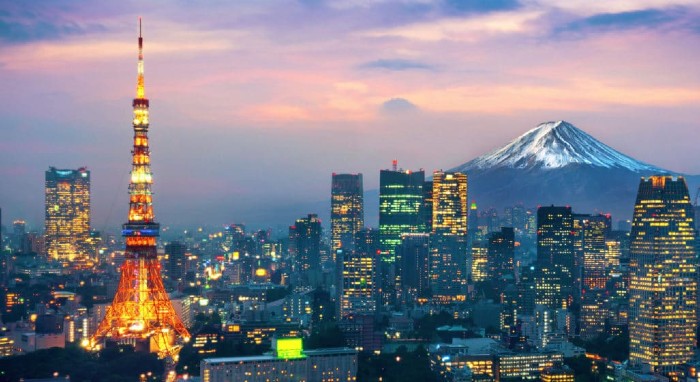 Since Japan's third Covid state of emergency was declared on April 25 in only four prefectures, it's length and geographical scope has slowly been expanding, with Okinawa Prefecture now added to the area of its effect . . .
--
This content is restricted to subscribers.
Subscribe Now to continue reading.