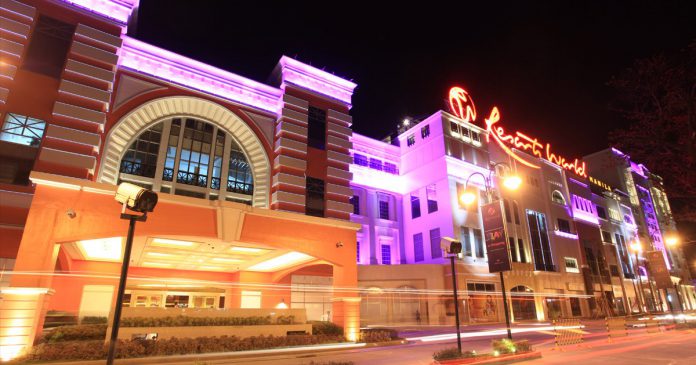 Travellers International, the owner and operator of Resorts World Manila, saw its Q1 revenue decline 24 percent from the prior year, but gained 13 percent sequentially.
The company posted a loss of PHP1.1 billion, roughly unchanged from the prior year, parent company Alliance Global said in a release.
Its gaming segment also managed to deliver 15 percent higher gross revenues on a quarter-on-quarter basis, which it said was driven by its reinvigorated premium mass and VIP operations. 
It's hotel operations saw further improvement in its occupancy rates, which went up to 65 percent compared to 54 percent in the fourth quarter of 2020. 
"We are very optimistic for the next three quarters as we look forward to an accelerated vaccine rollout that would allow business activities to pick up. This pandemic taught our Group to be relentlessly creative and innovative in executing and modifying some of our strategies to help our various businesses recover fast and strong," said Kevin Tan, chief executive officer of Alliance Global. 
Casinos in Entertainment City have been operating under highly restricted conditions, opening only to invited guests since they reopened in August last year.
Earlier this week, the Philippines' capital city announced an easing of its covid-19 lockdown to "General Community Quarantine", down from "heightened restrictions" until May 31, though casinos have remained closed.