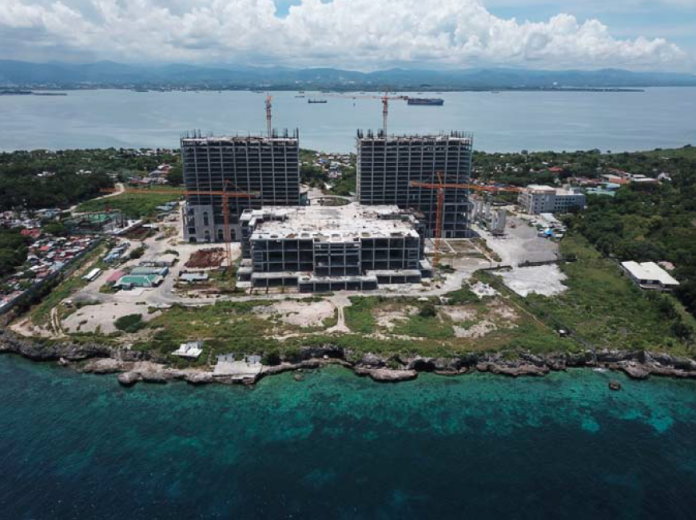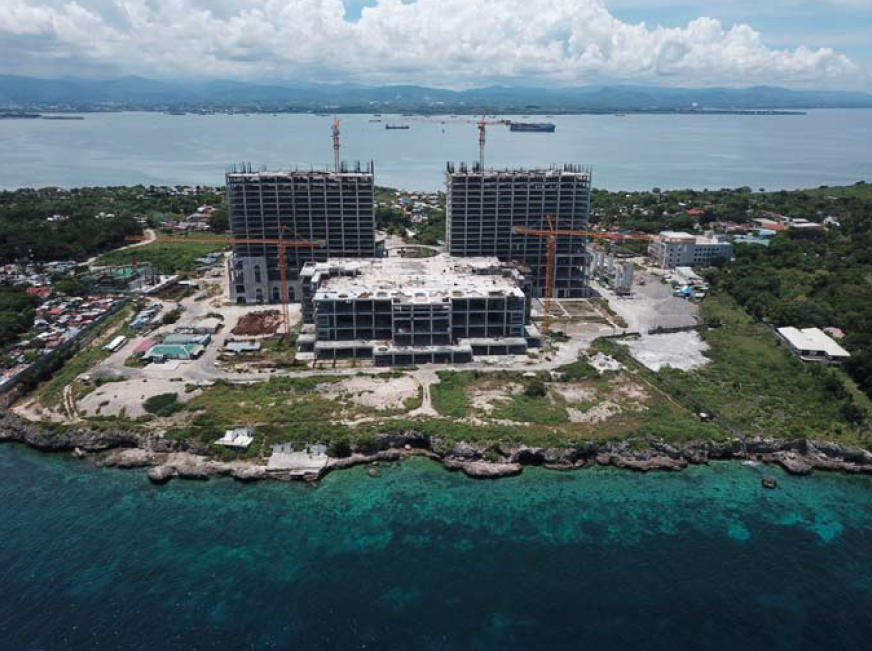 PH Resorts said it believes that in the coming months there will be a resumption of both international and local flights as vaccines are rolled out, which will spur a recovery of tourism in the Philippines and around the region.
PH Resorts, a unit of Udenna Corp, is developing the Emerald Bay resort on Cebu. In a progress note, Chief Operating Officer Jose Angel Sueiro said construction is progressing, but that Covid has delayed the timing.
It's now aiming for a soft opening in Q2 next year with the completion of Phase 1 in Q3.
"The re-imposition of stricter quarantine measures in March earlier this year created more difficulties in the construction of Emerald Bay in terms of labor mobilization and materials delivery just as we were generating momentum," he said.
"The timing of Emerald Bay's first phase completion by the third quarter of next year will be ideal with the recovery already seen to be well underway by that time."
The Emerald Bay, designed by Steelman Partners, will be the biggest casino resort on the island of Cebu. Upon completion of the first phase, Emerald Bay will feature 122 gaming tables for mass, premium mass and junkets; 600 electronic gaming machines (EGM) and 270 hotel room bays.
The island is one of the top tourism destinations in the Philippines for both locals and international travellers and is particularly popular with Koreans and Japanese.
PH Resorts recently signed an accord with ASKI Japan, which provides junket and VIP services for Japanese players in Asia to tap into the North Asian VIP market.
ASKI is active in South Korea, with junket operations in Paradise Co's Paradise City and Paradise Casino Busan and has operations in two integrated resorts in Manila's Entertainment City through the Friday Club brand.
However, in the short term, industry observers are more upbeat about Cebu's prospects as an internal destination. Domestic tourism recovered strongly after the first wave of the pandemic last year, even though the country has faced renewed lockdowns recently, and Cebu is well placed in the centre of the archipelago.
According to the latest data, the Philippines has given at least one dose of a vaccine to 3.3 million of its 108 million population. The program began on March 1 and the government is in talks with Covax to increase supply.