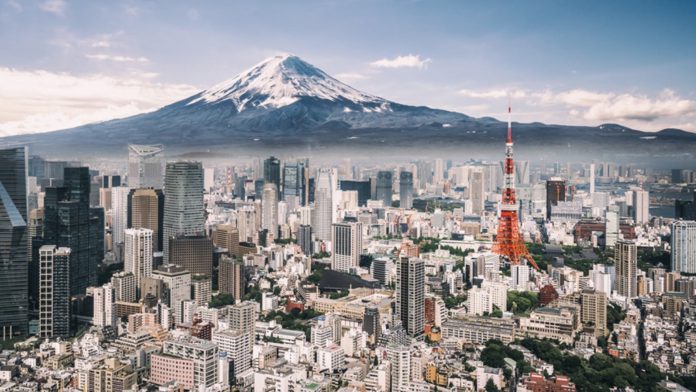 Japan's bid to create a world-beating IR market is hanging in the balance after a series of high-profile exits and political mismanagement.
The situation has become so dire that it is no longer out of the question that Japan's IR development policy might collapse altogether, or at least be forced to hit the pause button for a good, long while.
It was bad enough that the once crowded field of local governments angling for an IR to potentially boost local tourism was winnowed down to only four, but now it seems that even those four municipalities are having difficulty finding IR operators still willing to remain in the race.
In just the past week, Macau heavyweights Suncity Group and Galaxy Entertainment both announced their withdrawals from local races which they had long prepared for, including efforts to woo the local communities through sport team sponsorships.
As Wakayama Governor Yoshinobu Nisaka made clear this week, it is no longer a given that his prefecture will be able to remain in the IR race at all. Their only remaining suitor, the Clairvest Group, may or may not be able to put together a credible proposal.
Remember, this is the same Governor Nisaka who, a few short years ago, stalked the halls of the Japan Gaming Congress on more than one occasion in order to personally lobby businesses on behalf of his prefecture's IR ambitions. He put in countless hours of his own time, and has made the IR initiative the central policy for economic development in his prefecture. He may now be about to pull the parachute, having not even completed the first step in the licensing process.
Matters are only slightly better in Osaka. Fortunately, the MGM-Orix consortium is a very credible combination, but like Wakayama, there is only one suitor. The local government's leverage in negotiations is therefore quite weak. Combined with the economic damage of the Covid pandemic and cash-strapped local businesses pulling back on the scope of their investments, there is every reason to believe that whatever happens on Yumeshima will, for the foreseeable future, be far less than was originally envisioned.
Then there is that different kind of mess in Yokohama, which the Galaxy team just extracted itself from, following the earlier withdrawals of Las Vegas Sands and Wynn Resorts. Here the problem is mostly political—either concern that regulators will impose conditions which make profitability unlikely, or else the ill-tempered clash between the local administration and a general public that is decidedly opposed to hosting a local IR.
Of all the candidate locations, only the IR process in Nagasaki can be said to be proceeding well, but that hardly seems sufficient in itself.
The question of what to do about this battered IR development process can only be bounced back to the central government.
This week, Rakuten CEO Hiroshi Mikitani told CNN that he regarded the Japanese government's insistence on holding the Olympics this summer as something akin to a "suicide mission." That's pretty much been the government's posture toward IR development as well, to move forward at all costs, far beyond the point when it makes any sense.
It would seem that there are only three roads left to choose from—push forward with a weakened, stumbling IR development process; hit the pause button for a number of years while the process is redesigned; or cut political losses and freeze the process indefinitely. (AGB Nippon / AGB Nippon – JP)