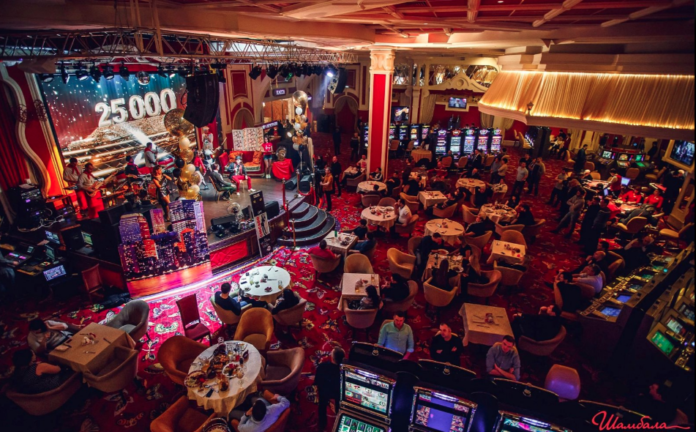 The Shambala Casino, the second to open in Russia's Primorye gaming zone, has provided an analysis of its guest profiles for its first 2.5 months of operation, saying the average check per game in 2020 had been RUB8,439 ($116 . . .
--
This content is restricted to subscribers.
Subscribe Now to continue reading.