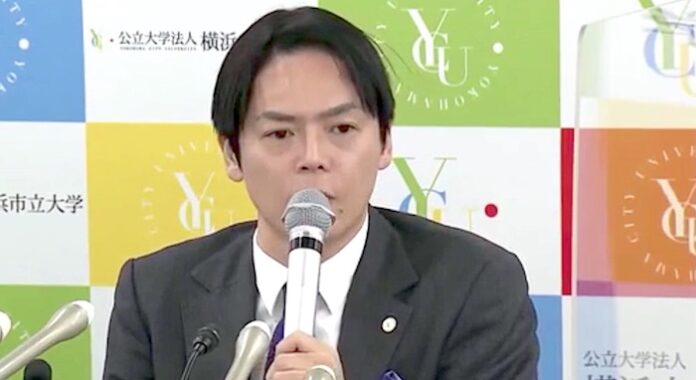 The person who appears headed to become the united opposition candidate in the August 22 Yokohama mayoral election has finally stepped forward. Takeharu Yamanaka, 48, is a professor at Yokohama City University who specializes in public health and medical statistics. Recently he has been working on anti-Covid countermeasures . . .
--
This content is restricted to subscribers.
Subscribe Now to continue reading.