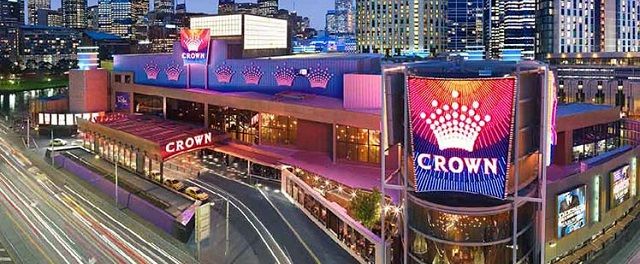 A Royal Commission investigating Crown Resorts in the Australian state of Victoria was told by a compliance officer from the regulatory authority that the company lied to him about the arrests of its employees in China in 2016.
Timothy Bryant, a compliance officer at the Victorian Commission for Gambling and Liquor Regulation, said he was "frustrated" in his efforts to get to the bottom of the incident.
He has accused Crown Resorts employees of giving "misleading", "false" or "not completely fulsome" information during his investigation into Crown, saying that staff had lied to him in the interview about what they were and weren't aware of in relation to the gambling promotional efforts that were being conducted in China.
Mr. Bryant said that Crown employees underplayed the warnings they received about China's crackdown on the casino industry, and misled the regulator saying the Chinese government's crackdown was about corruption, rather than foreign casino promotion. 
Crown had also assured the regulator it was operating in a "low key" manner in China at the time, and that staff was told not to distribute gambling material, however, it was later revealed through evidence that this was not the case. 
Bryant also said his investigators were not provided with "full and frank" information needed for the investigation – as the supply of documents were fragmented and some had redactions. 
Monday was the first day of the Royal Commission inquiry. The company is also facing a probe in Western Australia and is working towards regaining its license in Sydney after a probe there found it was "unsuitable."
Crown lied to watchdog investigation on China arrests (Sydney Morning Herald)