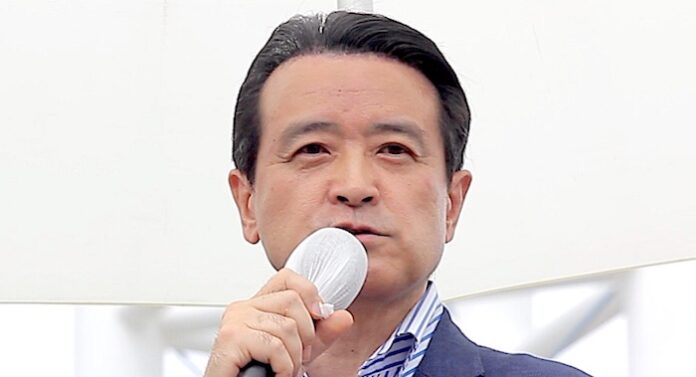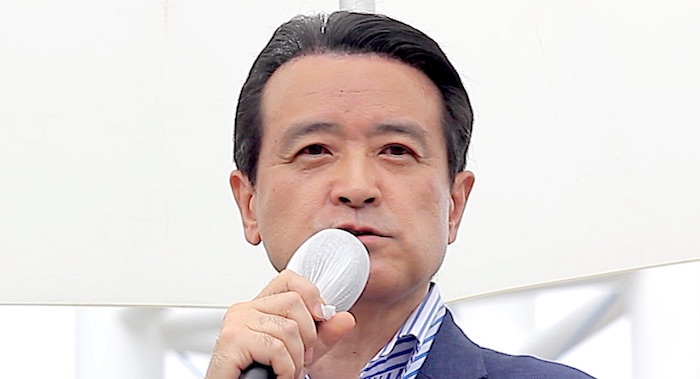 Kenji Eda, a prominent opposition House of Representatives lawmaker based in a Yokohama district, has challenged the IR project in Diet debate and in his speeches from a very different perspective than most—among other things, he argues that digitization is likely to undermine the profitability of casinos in Japan by the time they open . . .
--
This content is restricted to subscribers.
Subscribe Now to continue reading.