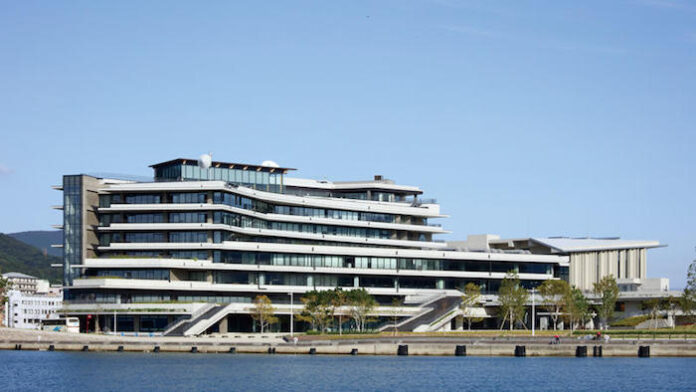 A citizen's group in Nagasaki is unhappy about the prefecture government's IR document disclosure policy, calling for more transparency in the operator selection process.
On Friday, the Citizen's Association to Think About the Casino Issue made public its dissatisfaction with the amount of information it has been able to receive.
Specifically, the group has asked for the minutes of a meeting of the prefecture's examination committee when two potential operator consortiums were dropped from the process and the three finalists were announced.
The prefecture government has rejected this request, arguing that disclosure of the minutes at this juncture could harm the legitimate business interests of the companies involved in the process and possibly jeopardize the neutrality of the selection process.
While the prefecture may be entirely justified in taking that stance while the operator process hasn't yet been completed, it is also true that the prefectural government has made no commitment to release its documents at some later date.
Japan does not have well established public disclosure laws or policies, and almost all of these matters are effectively left to "bureaucratic discretion," which in most cases means that official documents are destroyed before they ever come to public light.