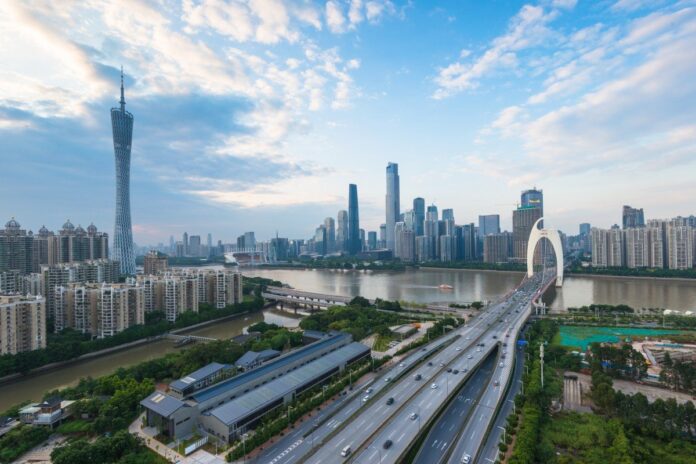 Guangdong health officials are reportedly upbeat over the slowing number of covid-19 infections and have even started to lift lockdowns in certain areas. 
The province has administered more than 28 million nucleic acid tests since May 26, and as of last Sunday, has seen only four new covid-19 cases, two of which were medical workers, bringing the total to 146 cases since May 21. 
Guangzhou, the capital of the Guangdong province, has started to lift covid-19 lockdowns in a total of 11 areas from five districts in the city. 
In order to qualify for the lockdown lift, all residents within the community had to pass three rounds of nucleic acid tests with no new confirmed cases for 14 consecutive days and another 24 hours prior to the lockdown lift. 
The news could be positive for Macau, which relies heavily on the Guangdong province for its supply of mainland Chinese visitors.
However, at this moment, Macau has not eased or lifted any restrictions relating to travelers from Guangdong. 
As of today, the restrictions are still in place, which involves requiring those entering Macau from the Guangdong province to supply a negative nucleic acid test issued within 48 hours, as well as a 14-day medical observation if they had visited any of the affected communities in Guangdong in the past two weeks. 
These cities include Guangzhou city, Shenzhen City, Foshan City, Maoming City, Zhanjiang City, and Wenzhou City in the Zhejiang province. 
Last week, Macau said it was also considering mass nucleic acid testing (NAT) of its 682,500 people to counter the threat of Covid being imported from the neighboring Guangdong province.
Although vaccines are available in Macau, the take-up has been slow, with only 20 percent now estimated to be protected. Casino operators have been making a major push to encourage employees and their families to receive the shot.