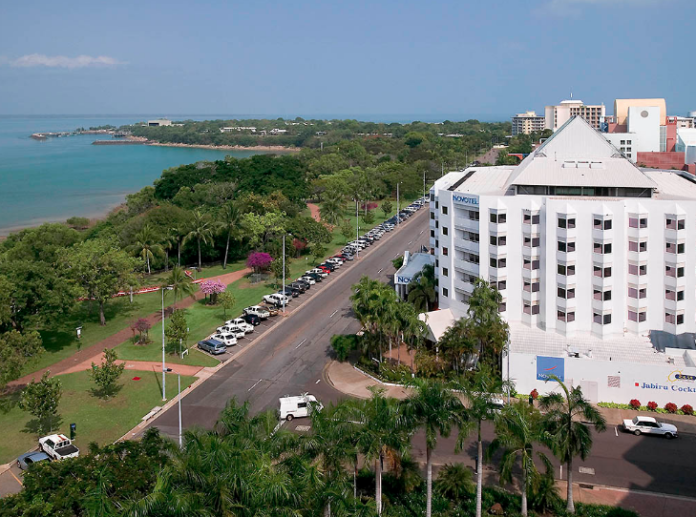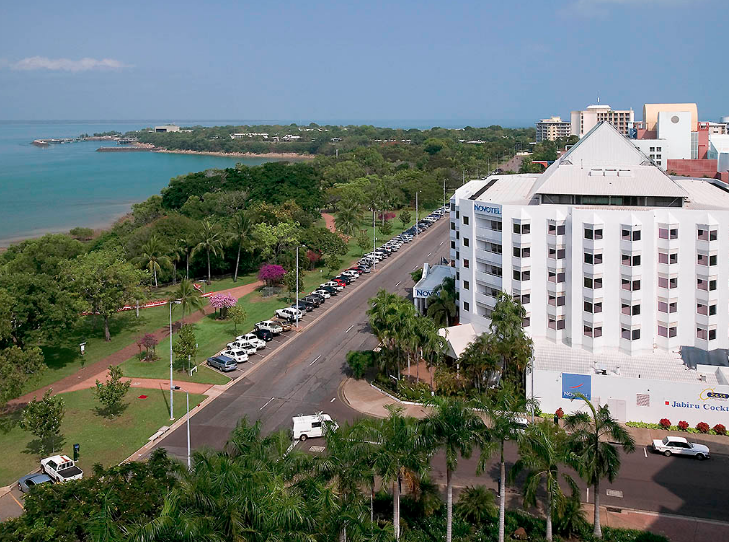 There's good news and bad news from hotel group Accor's announcement that it's launching a massive recruitment drive to fill more than 1,000 jobs in Australia and New Zealand.
The good news is that the domestic travel industry is rebounding strongly, even though the borders are not yet open, but the bad news is further confirmation of the staffing crisis facing the country's hospitality industry. 
As Covid shut down the entertainment industry, many staff were either furloughed, or chose to leave and have not returned. They have cited poor working conditions and job insecurity as reasons for looking elsewhere.
Accor is seeking to help remedy the issue by not only hiring more staff, but also launching a paid internship program to develop employee talent for the future. Through the Accor Internship Program, Accor is working with 22 hospitality institutions across Australia and New Zealand to provide on the job training for 100 students.
"This is a rapidly returning sector and we are now recruiting for roles at most of our hotels, apartments and resorts across the Pacific. It is an opportunity to create dramatic positive change by bringing in great talent that will enrich our industry's future forever," Accor Pacific CEO Simon McGrath was cited as saying in hospitality trade media.
"We believe that we have a responsibility to identify, inspire and train people to become the next generation of hoteliers. We will use this opportunity to advance our commitment to diversity and inclusion, by bringing people into our industry with a wide range of interests, backgrounds and experiences."
Accor is Australia and New Zealand's largest hotel chain with 400 properties. The French group was formerly a partner in the Reef Casino in Cairns, but sold its stake in 2014. Its high-end brands include the Banyan Tree, Raffles and Sofitel.
Jeffrey Williams, CEO of hospitality-focused job-seeking platform Barcats recently told AGB that the staffing issues have been compounded by the fact that migrant workers have not been allowed to return to the country due to travel restrictions.
Pre-Covid, there were around 1.1 million migrant workers in the country, with a large portion of these employed in the hospitality sector.
"Collectively, there's about a quarter of [hospitality] staff that are no longer available, and that's basically the gap that we're now seeing."