The four main integrated resorts in Entertainment City, in Manila, by September had "already exceeded the same period in 2019 by about 11 percent" and, in line with statements by the Chairman of the Philippine Amusement and Gaming Corporation (PAGCOR), that the nation's GGR levels are likely to top the pre-pandemic record by the end of the year.
IGamiX Managing Partner Ben Lee notes that the market share leader, of the four top IRs, is Solaire, followed by Okada Manila. Trailing are Newport World Resorts and City of Dreams Manila.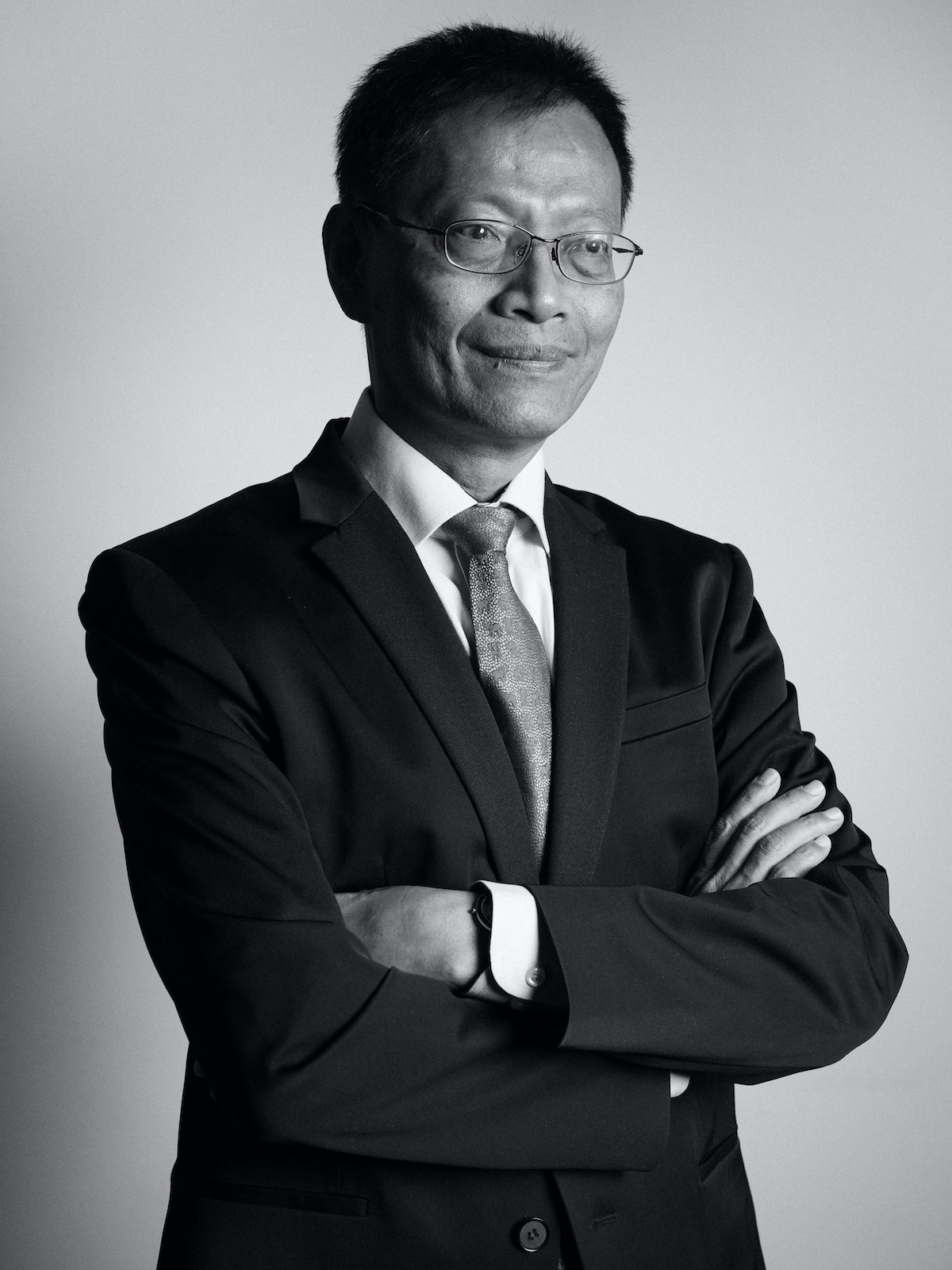 When looking at top performance, Okada steals the light, with a 24 percent increase in gross gaming revenue compared to 2019, notes Lee. This was followed by Newport World Resorts, with 21 percent growth. Meanwhile, City of Dreams Manila "has lost ground, dropping just under 19 percent against their 2019 level".
Regarding Solaire, "although they sit at number one, they've also performed less than desirable, by about 7.5 percent compared to the 2019 level".
Segment breakdown
While overall levels are up, the sector has seen a shakeup in terms of which main operators are getting key market share.
Regarding junkets and VIP, Newport World Resorts is leading.
"When Genting left the relationship (in May of 2023), they were probably a bit cautious on the VIP and junket relationships because of their pending licensing in Las Vegas (Resorts World Las Vegas). With them out of the picture, Newport has gone aggressively after the junkets, becoming number one in junket revenue".
This is coupled with the opening of their new adjacent property, incorporating "four or five big junket operators" – which have "helped to propel them to number one in terms of segment revenue," notes Lee.
Regarding high rollers (premium mass), mass tables and slot machines, "those segments are still dominated by Solaire".
Video streaming
"Newport has also topped the ranks with their video streaming", notes Lee. The format allows for the casino to live stream its games, facilitating VIP operators to effectively conduct "proxy betting" – with clients abroad betting via an agent at the table.
Normally these clients are based in countries where online betting is illegal – in particular China.
"As far as PAGCOR is concerned, the person sitting at the table is the gambler […] by doing that, they basically hope to bypass some of the AML (anti-money laundering) constraints that would normally be applied".
Additionally, KYC (know your customer) restrictions can be dodged, as the individual at the table is considered the punter.
"Newport dominates that particular segment, and that seems to go hand-in-hand with their meteoric rise in the junket segment," notes the expert.
The practice is unique to the Philippines, being outlawed in Macau, Singapore, Malaysia, Australia and Vietnam, and resting in a murky grey area in Cambodia.
PAGCOR goes online
In recent statements by Alejandro H. Tengco, the Chairman of PAGCOR, not only did the official note that the Philippines would match or even exceed 2019 GGR levels this year, but also that the operator/regulator would be aiming for a "a significant share of the very lucrative and very profitable online market," via its casinofilipino.com online gaming offering.
Lee notes that this is not the regulator's first foray into the online sphere, having launched an online Casino Filipino offering in the past, with little success.
"It's not a novelty, PAGCOR's Casino Filipino online segment existed over a decade ago, it just disappeared for lack of interest […] There is no way a government-run body can be as nimble as a private operator, and they are stepping into a minefield, judging by their current experience with POGOs (Philippine Offshore Gaming Operators)".
Lee notes that competition within the sector is also rife, with parties such as the Oriental Group previously holding as much as 40 to 60 percent of POGO licenses (directly or indirectly) within the sector, questioning the possible success of the venture, in particular given PAGCOR's track record of operating its land-based casinos (which it is now attempting to sell off).
Clark
The shifting political landscape has allowed for boundaries to be blurred regarding the location of casino properties, previously limited to Special Economic Zones or those granted by executive decree.
But PAGCOR's Chairman chose to particularly mention the growth of Clark, noting the SEZ "is projected to become a major gaming and tourism hub before the end of this decade."
Lee notes that the current six gaming operators in the region are well-positioned, and PAGCOR's stance on the region, given that it also operates a casino there, is to "let them build more", standing to gain from taxation and increased tourism due to the international airport.
The Clark market is being led by Hann Resort, who is not the first mover in the market. That position was held by Fontana, which "at its peak had around 15 junket operators: from Taiwan, South Korea and China". Fontana (previously operated by Macau-based junket Jimei Group) fell into the bad graces of the previous political administration, causing a change in ownership, with "chatter" that it has since "been taken over by another junket".
But Hann's success is prompting visions of a new casino cluster, similar to Metro Manila. The only "fly in the ointment", notes Lee, is that "whoever sets up in Clark not only has to deal with PAGCOR, they also have to deal with the local municipal authority".
But, while Clark has swathes of available land begging for integrated resorts, incomers will face strong competition, particularly from Hann – which is ramping up its $4 billion Hann Resort, aimed at the VIP and premium segment.
Hann leads their nearest competitor by "about 50 percent" in regards to overall GGR, notes the expert, despite not dominating the VIP segment (a position held by D'Heights, in part due to its video streaming segment).
New land, new casinos
But new land reclamation projects around Manila are also bound to create new casino clusters, located away from the "urban chaos that typifies Metro Manila".
"These will be new planned cities", notes Lee, opining that the growth could actually detract from the success of the current operations in the area, as it cannibalizes clientele.
All told, Manila, PAGCOR, Clark, and the nation's gaming industry as a whole is seeking to reinvent itself, leveraging its local clientele even as it seeks to bring back top-end foreign play which is still ramping up.