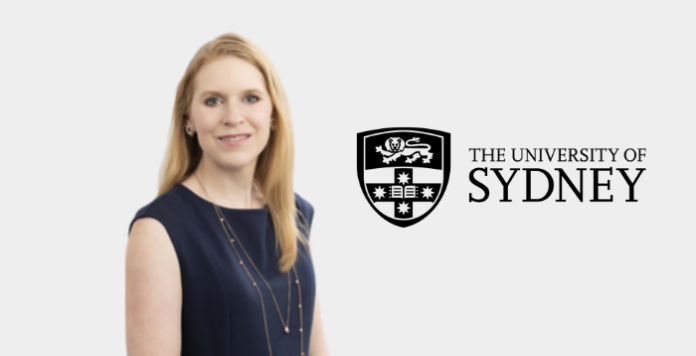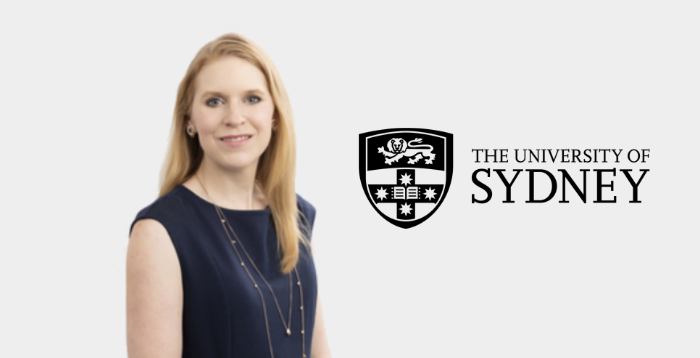 Each year, Australians lose up to an estimated $400 million betting on illegal offshore gambling websites, although use of offshore sites is difficult to track. Many of these sites are unregulated, and have the potential to defraud customers and put them at risk of harm . . .
--
This content is restricted to subscribers.
Subscribe Now to continue reading.