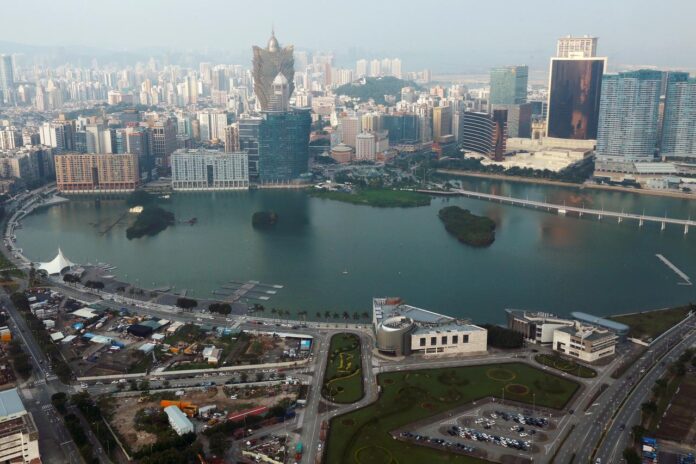 Bernstein analysts are expecting Macau June GGR to be down around 30 percent from May, due mainly to a surge in covid-19 cases in Guangdong and increased travel restrictions for travelers from the region. 
The Guangdong province is the largest source of mainland tourists coming to Macau, accounting for around 4-5 percent of hotel occupancy rates, according to the President of the Association of Macau Tourist Agents, Lao Zileong. 
With an increase of covid-19 cases in Guangzhou, Macau has been forced to expand its list of cities within the province that would be required to undergo mandatory quarantine upon arrival to Macau. 
Lao told TDM Radio that the policy led to an immediate decrease in daily visitors, falling around 22.6 percent from May 31 and June 6, compared to the preceding week. 
Added to this, Macau has now required all travelers from Guangdong to present a negative covid-test certificate before entering the city, which Bernstein says will cause visitation to further decline. 
Bernstein said the move has caused Macau's first-week GGR to fall around 33 percent month-on-month. VIP volume is down 30 percent, whilst average daily mass GGR is down between 27 and 29 percent.
Regarding the long-awaited Macau Hong Kong travel bubble, which would be a key driver of recovery in Macau, Bernstein says it does not expect one to be implemented until the summer, given a small number of covid-19 cases continue to linger in Hong Kong.