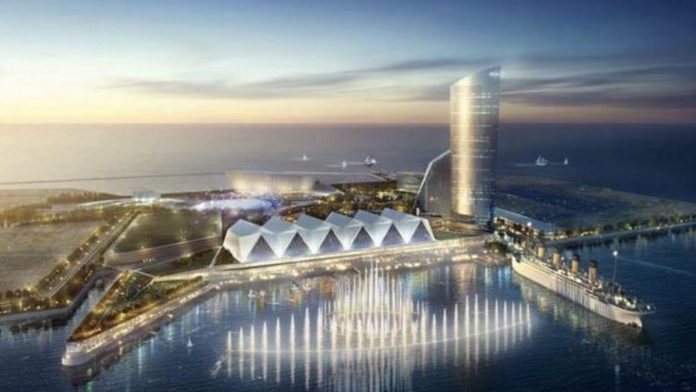 MGM President and CEO Bill Hornbuckle told the Bernstein Annual Strategic Decisions Conference on Friday that, in his estimation, only two IRs are likely to be built in Japan's first round of development, not the maximum three that the legislation allows for . . .
--
This content is restricted to subscribers.
Subscribe Now to continue reading.