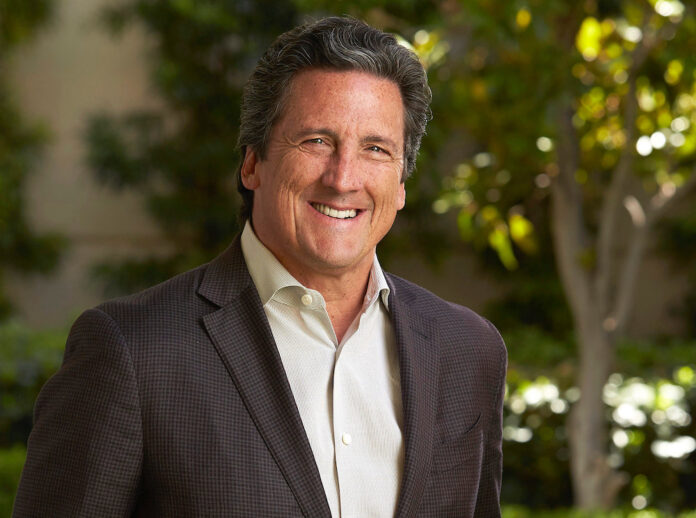 MGM Resorts president and CEO Bill Hornbuckle says he is hopeful that the company's operations in Macau will be in a good position in around 12 months' time, despite a slower-than-desired recovery compared to their home market of Las Vegas. 
During the Alliance Bernstein 37th Annual Strategic Decisions Conference, Hornbuckle was asked by Bernstein analyst Vitaly Umansky about his expectations for Macau's recovery, which Umansky referred to as "disappointing" as a result of continued travel restrictions imposed by the Macau government. 
"It is more disappointing than other places such as Las Vegas," admitted Hornbuckle, noting a recent rise of covid cases in Guangdong and the resulting effect on GGR. 
"We'll see ebbing and slowing over the next couple of quarters, but I can't imagine as they continue to get jabs into their arms, albeit slower than the US, that we're [not] going to return to a new norm."
Hornbuckle noted that mass business is around 60 percent of where it once was, whilst MGM China has been able to increase its market share of in-house VIP, or premium mass – which now sits at around 11-12 percent, up from single digits from a few years ago. 
"It's really because as the market shifts away from junket to in-house VIP, we've been ideally structured over many decades in Asia for a branch system… to ultimately be able to market to those customers and bring them into the property."
Hornbuckle says he expects the operator to continue to grow in that space, including plans to open 28 new suites along with a number of new products targeted at the in-house VIP market segment. 
"While there may or may not be top-line revenue, there will be more bottom-line potentially," referring to the mass and premium mass segments. 
Regarding Las Vegas, Hornbuckle said the operator was in a good position to capitalize on continued recovery and demand. 
"Las Vegas and our regional markets are on an extended streak. I think there is a huge pent-up demand that is going to last several quarters. I think we'll see stabilization in the first quarter of next year. 
"I think Macau will take a little bit longer than we'd like, but fundamentally it is in great shape." 
Our BetMGM and ultimately our ability to get into digital in a more meaningful way is something we're highly focused on for diversification as well as Japan, to the extent we can be less leveraged here in Las Vegas over time.