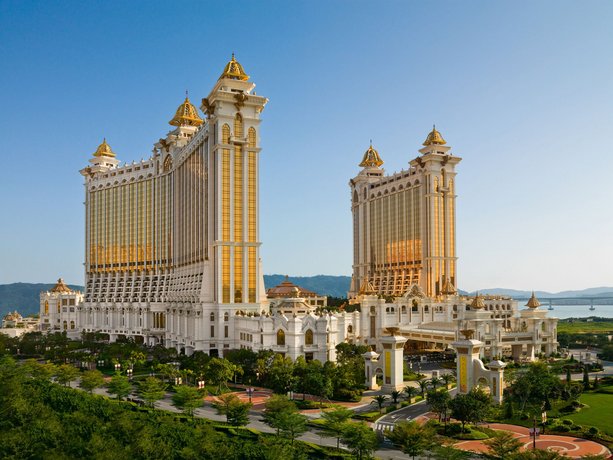 Galaxy Entertainment outperformed its Macau peers in 2020 and in Q1 and that trend is likely to continue, Morgan Stanley wrote in a note.
The firm judges the six operators on eight operational performance indicators. These are EBITDA, free cash flow, market share, cost reductions, net debt, interest expense and bad debt provisions.
Galaxy came out on top in five of these parameters in 2020 and in Q1 was the only operator to reach breakeven in both net profit and free cash flow.
"Galaxy could continue to outperform on the key parameters: This is enabled by its sizable and resilient non-gaming segment, staff cost reductions, and strong balance sheet," the note said.
The firm pointed out that Galaxy was the operator with the largest headcount reduction last year with a drop of 17 percent and that it's likely to reduce costs further this year. The full impact of the cost reductions weren't reflected in its 2020 results as more than 90 percent of the cuts happened in the second half of the year.
It was also the only operator that did not raise new debt last year, with the others all now facing a collective extra interest expense of $430 million a year, or 4.6 percent of 2019 EBITDA. This will have an impact on free cash flow even if earnings normalize.
"We believe Galaxy will remain the only operator earning positive cash flows for longer during 2021," Morgan Stanley said.
On other criteria, Galaxy is also well positioned in terms of future expansion. It has the strongest landbank to add new capacity through its Phase 3 & 4 development, which will double its existing gross floor area.
The company has also secured land on neighbouring Hengqin, which analysts have long said will be key to the longer-term development of Macau, providing greater space for non-gaming entertainment and lower-priced hotels.
Some of this outperformance is already reflected in the share price, but it is still trading at a 4 percent discount to Sands, which Morgan Stanley said is unjustified considering Galaxy's stronger balance sheet and upside in premium mass.
Amongst the other operators, Morgan Stanley said it prefers Wynn for superior premium product offerings and SJM due to capacity addition through the upcoming opening of Grand Lisboa Palace over Melco due to high interest expense and MGM due to potential market share loss.