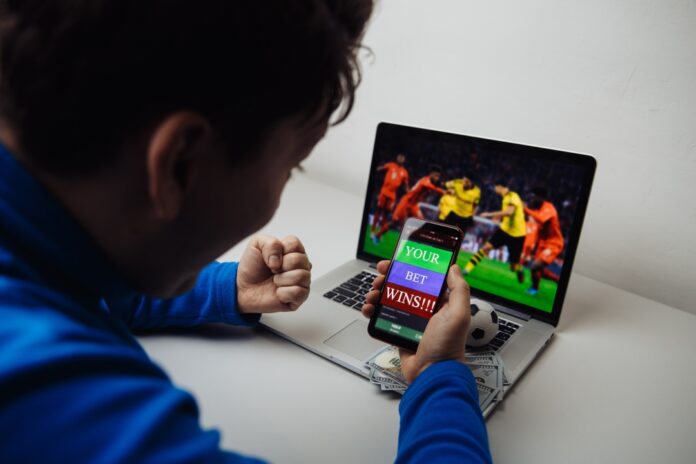 Other Asian jurisdictions are closely watching the Philippines' efforts to bridge the land-based and online gambling divide with a view to following suit, while Nepal is likely to have its first online operator live within two months.
Online gaming has either been a grey, or strictly taboo area in many of the region's jurisdictions, but the Covid pandemic is triggering a re-think as cash-strapped governments seek to raise more revenue and aid their land-based properties.
This was the view of Jade Entertainment CEO Joe Pisano and Loren Stout, founder and CEO of Pixil Asia and Dragon Points Live, speaking at the recent Sigma Manila Roadshow.
"We are getting enquiries from governments about how PAGCOR is going about this and how they can go online," Pisano said. "They have never looked online before and now they are looking into this for their casinos," he said, adding it's a positive move for the industry.
Pisano said Nepal has endorsed its first online provider and that it should go live in 60 days, while Sri Lanka plans to develop a Dubai-style economic zone, which will include both casinos and land-based gaming.
Stout said that as the only country in Asia so far to regulate online gambling, the Philippines has set a benchmark. 
The country has hosted Philippine Offshore Gaming Operators (POGOs) that provide their services to punters outside of the country since 2016. However, it has now taken the step to introduce online gaming for nationals.
"I know for a fact that other countries are looking at their regulations to see how they might handle this going forward," Stout said.
Under PAGCOR's charter, five percent of its revenue goes towards franchise tax, while 50 percent of the remainder is used to fund nation-building projects around the country. The gaming sector has proved a lucrative source of funds, with its rapid expansion in recent years.
However, Covid has caused the cash flow to dry at a time when the government is lacking funds for social infrastructure. PAGCOR expects gaming revenue to drop to about PHP16 billion ($330 million) this year, about half of what it earned in 2020, which offers a clear illustration of why the regulator is willing to consider alternative sources, which were once considered taboo.
PAGCOR Chair Andrea Domingo has said that three of the integrated resorts in Manila's Entertainment City – Okada Manila, Solaire and Resorts World Manila – have been given permission to accept online bets from VIP players. This is in addition to the greenlight given to one of its own casinos in Subic Bay and two platform providers. It has also permitted i-gaming on cockfighting, known as Sabong, which is highly popular in the Philippines.
While the potential for legal online gambling in Asia appears to be more in reach now than it has before, it's unlikely to be a straightforward process and will be subject to setbacks.
Politicians in Sri Lanka are already debating the legality of the China-backed Colombo Port City, arguing that it may violate the island's constitution. Efforts to open up the island in the past to foreign casino operators have also failed. 
China's attempts to crackdown on online gambling, especially those firms targeting its nationals, will also continue to be an issue for governments who may be keen on regulating and taxing online gambling, but are concerned about getting on the wrong side of Beijing. 
Cambodia, under pressure from China, banned online gambling from the beginning of last year, although industry insiders say the practice is continuing. 
Stout said given the large level of investment into Cambodia's casino industry, putting in place regulations would be a sensible move to create jobs and tax revenue.
"I think that it would be only smart to do some kind of regulation along the lines of what the Philippines and PAGCOR has done," Stout said. "I think it all bodes well for regulation. I think that they understand the opportunity. I think it's a matter of time."