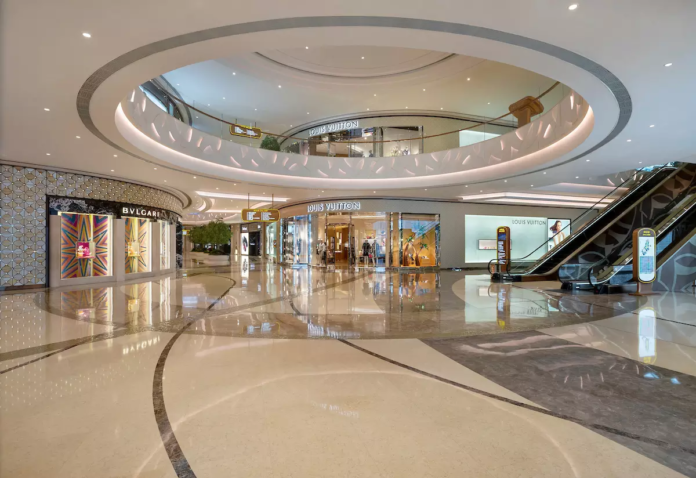 Macau's rising visitation is having an impact that is roughly three times larger on retail sales than gross gambling revenue, in part reflecting the changing visitor profile.
According to IGamiX Management & Consulting director of casino projects, Eric Coskun, much of the retail spending is being driven by young women visitors to Macau.
Sales of leather goods for example are now at record highs, rising 24 percent in the most recent quarter to MOP2.86 billion, while those of jewellery and watches surging 171 percent to MOP3.44 billion.
Retail spending as a whole is also bouncing back from a higher base as it was only hit half as hard as gross gambling revenue during the pandemic, due to support from local residents.
Visitation to Macau in 3Q21 was 143.6 percent higher than the prior year, with the border with China only reopening from the beginning of September.
Coskun said the average visitor to Macau is now female and aged between 20 to 30 years old, travelling in groups of three or four. Prior to the pandemic, the visitor was more likely to be a male of about 40 to 50 years.
He said the government doesn't break down its visitation figures in terms of age and gender, however the information has been gathered from observations on the street and discussions with operators.
Many of the visitors are also "proxy shopping." They are taking advantage of the heavy discounting that's currently available to encourage visitors to come to Macau and then funding their trip by buying products and reselling them in China, with Chanel bags currently a hot-ticket item.
This is unlikely to be a long-term trend however as the market normalizes.
"When visitor numbers start to increase, we will see a readjustment in room rates and so we will see a flattening in retail sales."
When it comes to gross gambling revenue, a more than 4000 percent increase in visitation in 2Q21 only translated into a 684 percent jump in gambling spend. That has improved in the most recent quarter, with visitation up 143 percent from the prior year and GGR up 284 percent, led by a 403 percent jump in mass gambling revenue.
GGR was rebounding from just MOP4.88 billion in 3Q20, which is its second-lowest quarterly level since records began.
The failure of rising visitor numbers to translate into a better gambling recovery has been a subject of much discussion in the industry, though historical data shows that the two have not necessarily moved in tandem with many other factors at play.
For example, this was particularly marked in 2017 when a single digit increase in visitor numbers translated into double digit jumps in GGR. In the third quarter of that year it took just a 2 percent gain in visitation to push a near 22 percent gain in GGR. At the time, the proportion of VIP gaming revenue to the total was higher than now, needing fewer players to move the needle.
Conversely, GGR fell every quarter in 2019, despite a more than 20 percent rise in visitor numbers in the first two quarters and a 10 percent gain in the third. The decline there was on the back of a big drop in VIP revenue due to China's ongoing corruption campaigns and trade tensions with the U.S., while mass gaming remained positive.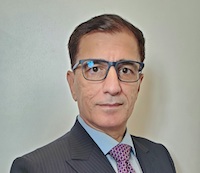 From observations on the casino floor, Coskun said at present there appear to be a smaller number of players visiting on a regular basis, but their per capita bets are higher than pre-Covid. 
Macau's GGR fell 70 percent in November from the prior year, but was up 55 percent from October and would likely have been higher still if it weren't for high VIP hold.
He said there are a surprising number of high-minimum bet tables on the mass gaming floors at any given time despite the lack of patrons, with higher worth players appearing to be moving to the mass floor.
"There is a lot less direct supervision than in the VIP rooms and they can blend in with the crowd," he said. 
However, the market is likely to face considerable headwinds going forward due to the closure of the largest junket operator, Suncity, after the arrest of its boss Alvin Chau. 
Analysts are expecting an immediate shrinkage in the already low levels of VIP GGR, but there is also concern over the impact on the key premium mass market.
"We see it taking a huge nose dive going down 80 percent from current levels," Coskun said, referring to VIP. However, he also expects a decline in premium mass of potentially 50 percent.
"We don't see it affecting mass at all," he said.