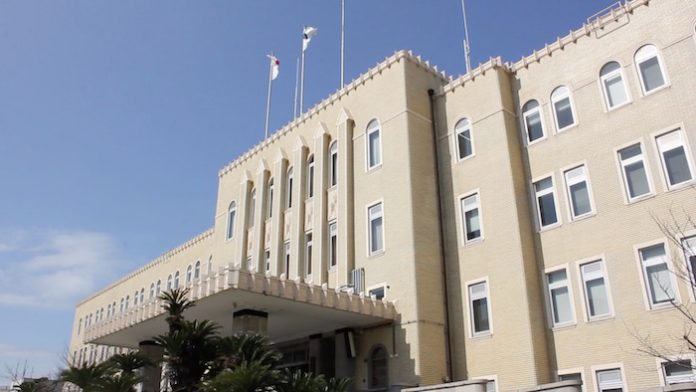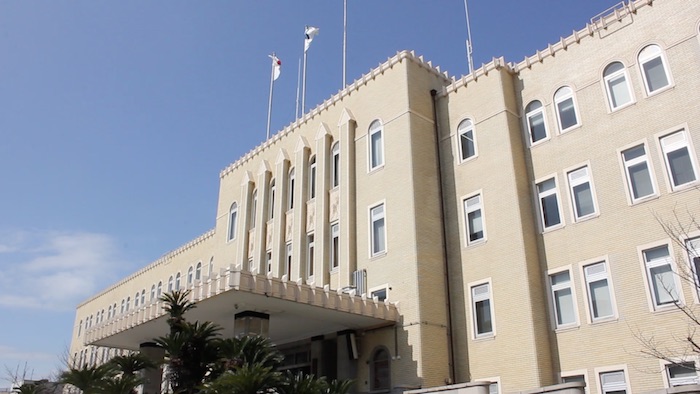 The Wakayama Prefectural Government is expected to announce today that it has accepted the consortium led by Clairvest Neem Ventures as viable and it will move forward with its national IR licensing bid.
Wakayama's decision leaves four local governments competing for the three available IR licenses.
It also represents the entry of Japan's IR development process into a new phase.
Little has been publicly revealed about the shape of Clairvest's consortium. Even the firm which will operate the casino isn't known, as the Canadian investment firm may or may not be planning to step into that role itself.
Prashant Gupta, the CEO of the local branch of Clairvest, has previously discussed the "four pillars" that shaped the proposals made by the firm to the Wakayama government: an emphasis on compliance; an orientation toward making business alliances; ensuring the viability of the non-casino and entertainment-focused elements of the IR; and "right-sizing," making the scale of the investments match the market conditions.
Clairvest was one of the earliest movers in Japan's IR race, opening small offices in Tomakomai, Hokkaido, and Sasebo, Nagasaki, ahead of any other gaming company. Their decision to bid for the Wakayama Marina City site was a later decision.
Most analysts have for years dismissed Clairvest's chances to lead a Japan IR bid to success, as it seemed such a small fish compared to its deep-pocketed competition. The assumption of many was that it might join an IR consortium led by another operator as a minority investor.
However, the ultimate withdrawal of so many giants from Japan has left this quiet early mover as the last man standing in Wakayama.