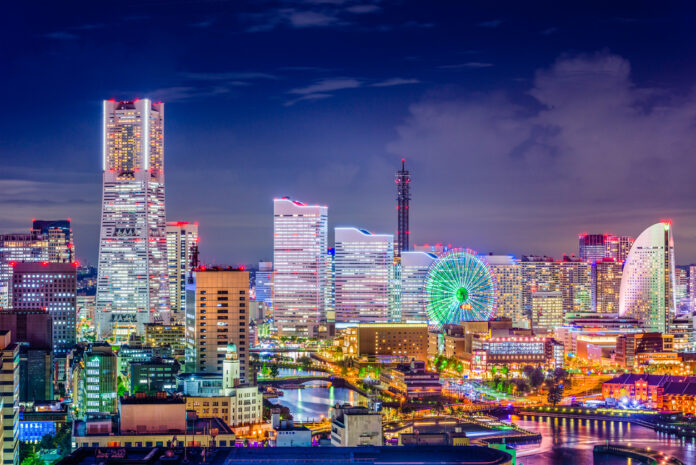 The Yokohama municipal government on Monday announced that only two overseas operator groups have been accepted in the final stage of its IR race.
Although the officials declined to name the two companies, the firms are known to be Genting Singapore and Melco Resorts, as even national broadcaster NHK noted in its report.
As recently as two weeks ago, it had looked like a five company race. However, Galaxy Entertainment announced that it was pulling out, and this was followed by Sega Sammy's clarification that it has shifted strategies to become a minority shareholder in a Japanese IR rather than a lead operator.
Yesterday, it was Shotoku's turn to fall. This Yokohama-based company's bid was found by the local government to fall below minimum requirements, and so it's application for the final stage was not accepted.
The Yokohama city government is planning to select its IR operator partner—Genting or Melco—sometime this summer.
Stepping back a couple years, it is interesting to note that both of the Yokohama finalists are Asian operators, while in earlier stages of the race many analysts felt that US firms would likely dominate Japan's IR market due to close US-Japanese relations. Some firms clearly tried to play this card a couple years ago through their personnel choices and other means.
However, the bigger issue at this juncture is the August 22 mayoral election, which pits the pro-IR and anti-casino forces in the city in a direct clash which will determine whether or not there will be a Yokohama IR bid.