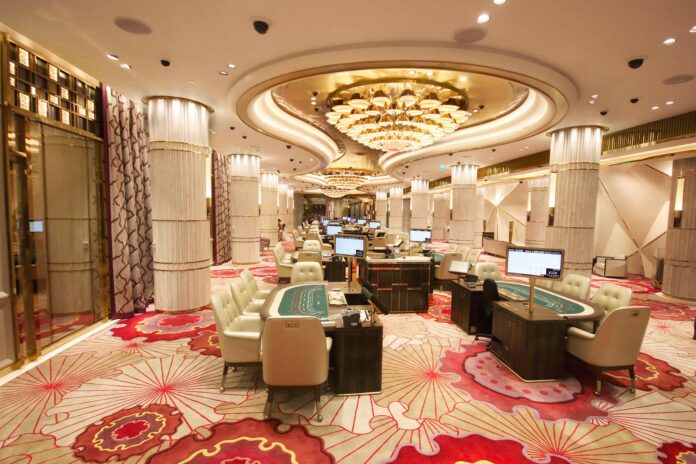 A new $5 billion dollar property is "not likely on the cards anytime soon" for Macau, with properties instead looking to hone in on leveraging underserved markets using what they already have, says Lee Montaina, managing director of Westar Architects International Macau Limited . . .
--
This content is restricted to subscribers.
Subscribe Now to continue reading.