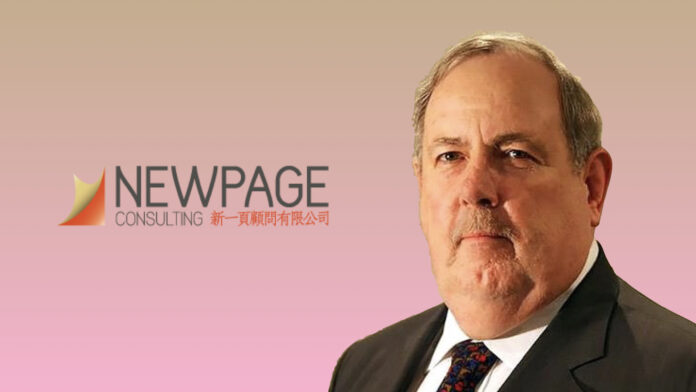 Crown Resorts' new A$2.2 billion ($1.6 billion) property in Sydney will not likely be given a green light to open the doors to its casino until "well into 2022," according to gaming veteran David Green.
This is despite an announcement from the NSW regulator earlier this year saying that Crown Resorts looked to be on track to open its Barangaroo resort in Sydney before the end of October after making "significant" progress in its efforts to regain suitability for a license.
The scale of the wrongdoings uncovered by the Victorian royal commission into Crown will likely cause the NSW regulator to have a rethink the timeline of Crown's opening and where they are at with reformation.
Green said he doubts whether Crown's Barangaroo casino will be allowed to open before Victoria's recommendations are released and Crown and the VCGLR have had a chance to respond. 
The Victorian regulator will have the final say on what disciplinary action that Crown will face, whether the license will be stripped, suspended, conditioned, or left in place, with other action taken (fines and penalties).
Last week, Victorian Royal Commission counsel Adrian Finanzio made a recommendation to see Crown stripped of its casino license, as its problems run too deep for corporate reform. The news sent Crown share prices plummeting.
However, industry analysts speaking to Asia Gaming Brief last week, including Green, said it was a far more likely scenario that Crown would lose suitability to operate a casino, rather than to have its license canceled outright. Instead, Crown would be likely allowed to continue trading, but only under strict conditions and heavier regulatory scrutiny.
David said that any action against the license is unlikely, but noted that any actions involving Crown from the regulator will not occur until well in 2022. If the NSW regulator adopts a "wait and see" approach, that would mean that Crown's casino in Sydney won't be given the go-ahead to open until then.
"An added issue for the Sydney regulator is that the Finkelstein RC may find both Coonan and Xavier Walsh unsuitable associates of Crown Melbourne, and by extension Crown Resorts. However I expect both will be gone by the time the Finkelstein recommendations are released," said Green.
On the topic of reform, Green says that Crown Resorts will need to do a lot more than just change its people if it wants to achieve true reform and be seen as a suitable holder of a casino license.
Green says the company will need a complete overhaul of everything from executive compensation, risk profile, and management, to its approach to responsible gaming.
"At-risk compensation arrangements for senior executives need a serious overhaul, to ensure that profit is not rated more importantly than compliance with the various laws. It needs a re-think of its risk profile and management, and an overhaul of its internal controls to ensure that the risk envelope is not violated. It needs a complete re-think of its approach to patron care/harm minimization. It also needs new Board members who understand the gaming business and have the experience and commitment to asking the difficult questions of management."
Green said it could be several years before Crown could be considered purged of the many failings and missteps which the Finkelstein Commission has to date uncovered.