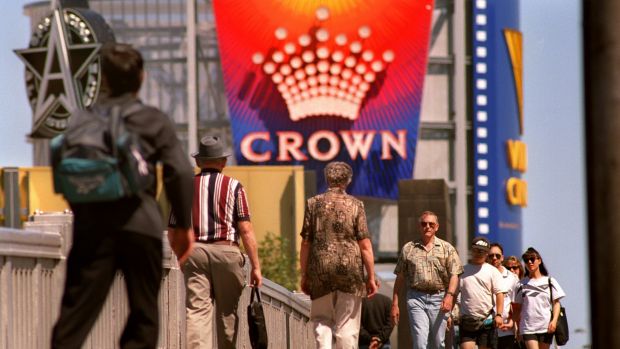 Crown Resorts is unlikely to have its casino license in Victoria revoked, despite a bombshell recommendation from Victorian Royal Commission counsel Adrian Finanzio to strip the casino of its license last week, according to industry experts. 
Speaking to AGB on Thursday, J.P. Morgan equity research analyst Don Carducci said that it was a more likely scenario that Crown would lose suitability to operate a casino in the state but still be allowed to continue to trade.
The impact to the economy given the stop-start nature of lockdowns, added with the 11,500 people that would be out of a job should the gaming floor not turn on, would present too far of a risk to the government and the broader Victorian economy, said J.P. Morgan analysts. 
On Monday, the Australian Financial Review reported that the counsel assisting the state's royal commission have suggested that Crown Resorts' Melbourne license cancellation could be deferred up to 18 months, giving the casino giant time to regain its suitability to hold a license and keep its staff employed.
Crown deemed unsuitable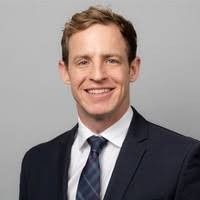 "What you're going to see is that they are going to be deemed unsuitable," added Carducci. "That can be seen very clearly… but what is not clear is whether they lose the GGR, but continues to operate, or ceases to operate, or operates under certain parameters."
Carducci believes that the latter scenario will take place – that the company will continue to operate, but with conditions. He expects the royal commission inquiry to spark an overhaul of gaming regulatory checks, frameworks, and requirements, just as previous royal commissions in other industries have done in the past. 
"Usually the royal commissions don't have a very pointy recommendation, generally they call for more regulation, more oversight, more penalties, more… framework." 
"Stopping Crown from operating doesn't really fix the issue… and ripping up a license is not in the best interest of anyone," says Carducci. 
"What you will see is an outcome no different as to what has been handed down by ILGA in NSW, where Crown will be deemed unsuitable."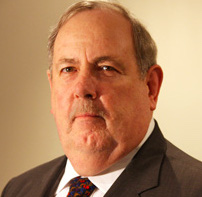 David Green of Newpage Consulting in his interview with AGB made similar predictions, although he says there is a chance that Crown may see a period of license suspension. 
"While there are substantial grounds for recommending to the Governor that Crown Melbourne be stripped of its license, I think a more likely scenario is that the license will have significant conditions imposed upon it, in particular relating to the composition of the Board, and the company not violating any laws or regulatory directions which may pertain to it."
Green says there is a possibility that this could be accompanied by a period of license suspension and a heavy fine, in addition to payment of any tax shortfall. 
"It would be possible, under the Casino Agreement for the State to appoint an administrator to continue to operate the casino during a period of suspension; Crown would be entitled to rent, but no share of GGR," he said.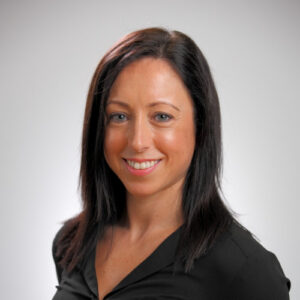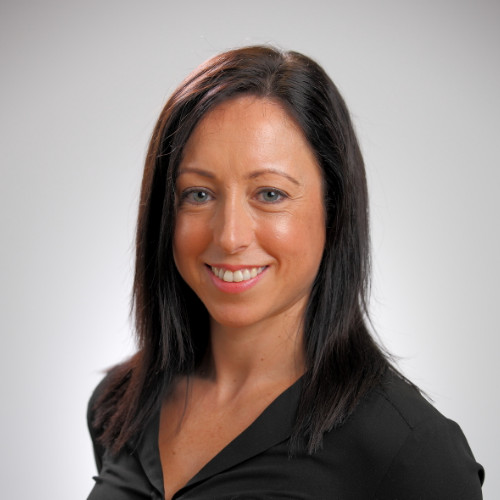 Kelly Amato, Director of South East Asia Industrials at Fitch Ratings said the submissions made by the royal commission have highlighted how crucial the successful implementation of Crown's wide-ranging reform program is to the ongoing conditions of their licenses across the country.
"Crown has already flagged that its compliance costs will permanently increase with the expansion of its Financial Crimes and Compliance and Responsible Gaming functions as part of its company-wide review and in response to the regulatory actions that have been taken. But we will have to wait until the final report is released later this year and what the ramifications are for Crown to see what measures are taken by the authorities and how this affects the offers," she said, speaking to AGB. 
Also discussed was Mr. Finanzio's royal commission recommendation of a 5 percent shareholder cap to ensure that no single shareholder could wield the same "undue influence" on Crown's operations as had been observed as a result of James Packer's 37 percent stake.
J.P. Morgan analysts said this would have significant, unjust implications for Crown's current investors (many of which own more than 5 percent and under 10 percent) who would be forced to sell off shares at a loss in order to meet the new cap. 
"You need to be thinking about who we're trying to punish here. The bad actors are not the 11,500 employees at Crown, it's not the shareholders. It's maybe 15 to 20 management staff, and the board. To introduce a 5 percent cap would have a broader implication for the market and ironically, on Australians."
On Friday last week, The Star Entertainment Group retracted its merger proposal with Crown Resorts in its current form, but noted that it continues to look at opportunities to collaborate with its rival. It is still unclear today how Blackstone and Oaktree, previous bidders for shares in Crown, will react to the news. 
"Right now I think any prospective suitor would be ill-advised to press on. There is sufficient uncertainty regarding the continuity of the license, and the terms which might apply should it be continued, for them to press the pause button," said Green. 
Before the royal commission recommendations were released, J.P Morgan analysts had already said that the Star/Crown merger was unlikely to go ahead. Under the latest developments, Carducci said that the only scenario where a Star/Crown takeover may make sense is if Crown's license is torn up. 
"If Crown's license is torn up and Crown is not suitable, Star is the only one that can operate the casino. Other than that [scenario], Star will not take over Crown," said Carducci.