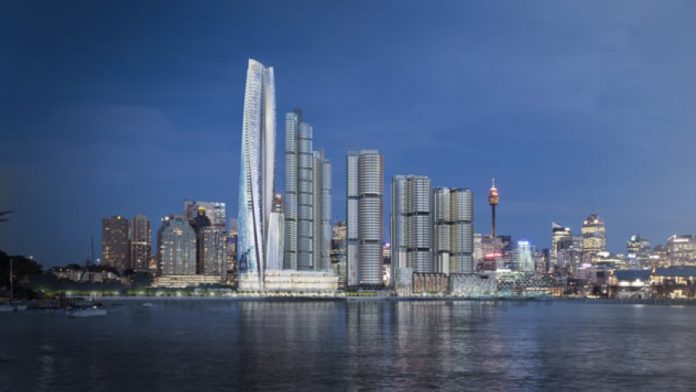 The ramp up of Crown Resorts' new A$2.2 billion ($1.6 billion) property in Sydney is likely to be slow and the return on investment lower than initially expected due to the loss of the China VIP market, Fitch Ratings says . . .
--
This content is restricted to subscribers.
Subscribe Now to continue reading.