Macau will need to work harder to shake off its gaming-centric image in China, but the road will be long and capital-intensive, and may not be top of mind as the industry struggles through its third year of the pandemic.
For nearly a decade, Macau has been attempting to shift its economy away from purely gaming. Whilst it made some progress due in part to Covid, industry observers have said that the overall speed of change does not appear to be to Beijing's liking, prompting the central government to apply more pressure to see these changes through.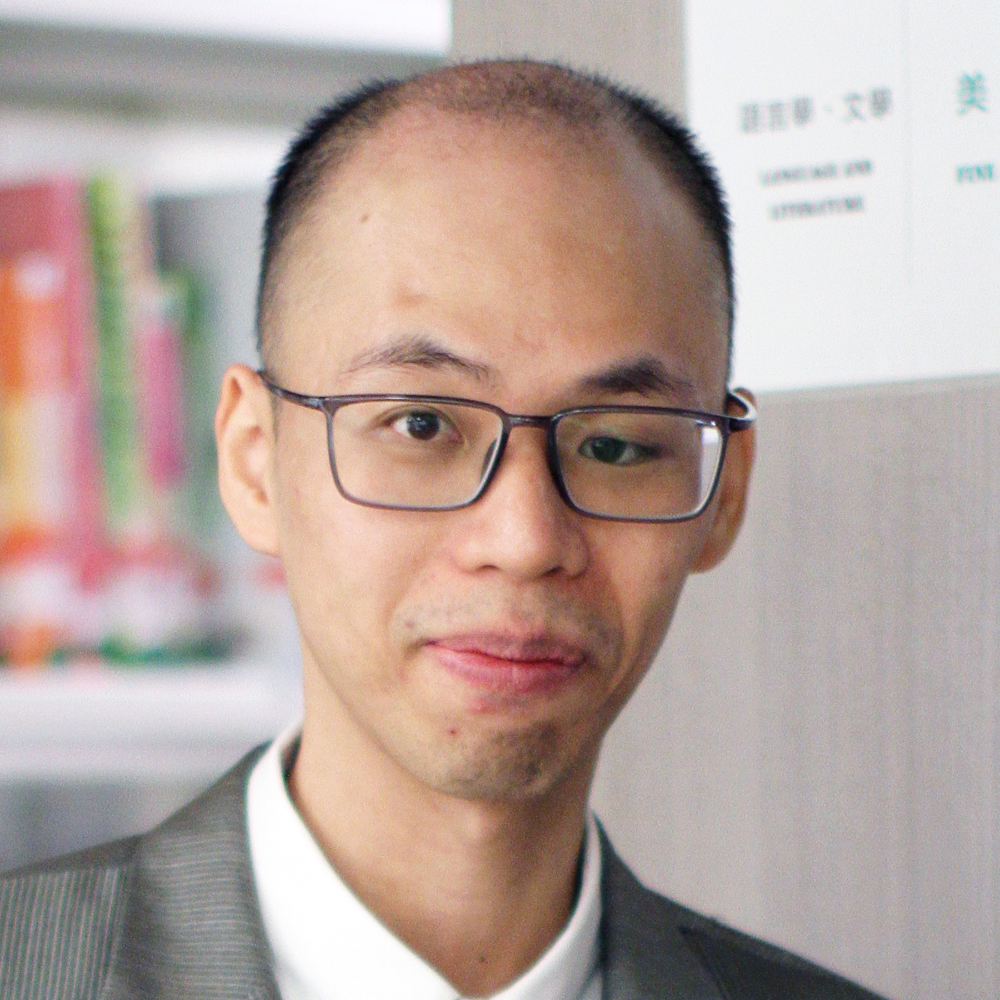 "The recent national measures have caused structural changes to Macau casinos and the gaming industry across Asia Pacific," says Ryan Ho, a lecturer at the Center for Gaming and Tourism Studies at the Macau Polytechnic Institute.
"There is no going back to the way things were, Macau's IRs have to adapt and roll with the changes, particularly the VIP business. It is anticipated that leisure visitors and casual players from China will be the primary focus of most operators."
But industry experts say the task is easier said than done. Changing Macau's long-standing image as a gaming destination will require strong, consistent messaging and more investment.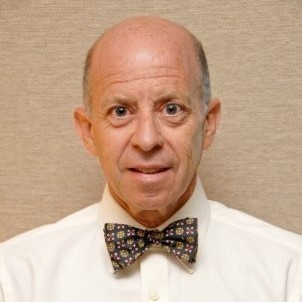 "In China's tier-two and tier-three cities, there's still a surprisingly low amount of awareness that Macau is more than just a gaming destination," said Scott Messinger, a marketing and branding veteran based in Macau.
"If you take the train from Macau to Guangzhou South Station and you continue onwards, you'll find the further away you travel to cities like Changsha and Hangzhou, there is still less awareness about Macau's non-gaming offerings."
Kevin Clayton, ex-CMO for Sands China and Galaxy Entertainment says that while the message from the government has been very clear on diversification, it will be difficult for operators to loosen the purse strings required to expand their non-gaming attractions and events and their associated promotion.
"After more than two years of expenditure cuts including marketing, for some period of time, there will be very little appetite to increase resort advertising and promotions. Instead, marketing investment will continue to be focused on relationship management as this has a direct impact on revenues," he said.
Interestingly, though Macau still carries an image around gaming in the mainland, promoting it as such is strictly illegal in China.
"Entertainment complex"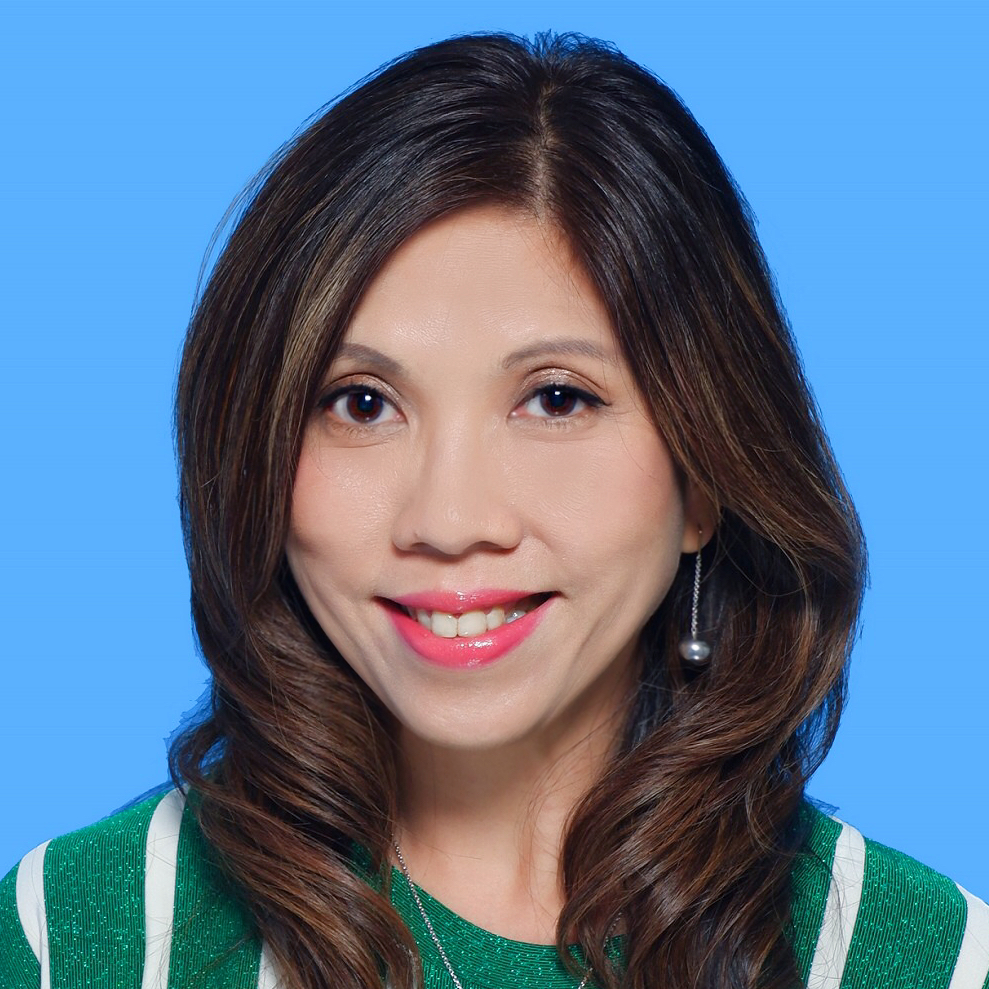 Anita Chan, CEO of Compass Edge, says even the word "casino" in Chinese is often substituted for a word meaning "entertainment complex".
"It's no longer just a translation," says Chan. "Macau will now really need to put entertainment in the forefront and downplay gaming as much as possible when marketing to customers."
Even messaging about the properties will change, says Desmond Lam, Professor in Integrated Resort and Tourism Management at the University of Macau.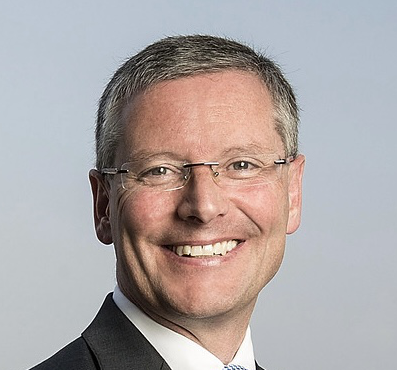 "CSR messages will become a critical part of (the) promotion. I believe this will continue in the years ahead as our IRs become even more, or are expected to be, socially integrated with the community."
Macau's six concessionaires have indeed ramped up the promotion of their CSR efforts since the start of the pandemic, with sustainability and SME support seemingly at the forefront, according to observers.
Clayton says that destination and product brands have become increasingly important, with hotel and specialty dining brands in particular seen as a mark of discernment, particularly with higher net worth customers.
"As a central part of its pandemic recovery, Macau should continue to build its presence in Asia as a world-class tourism destination by headlining its collection of globally recognized brands of quality. Macau should be much bolder in its intent by contracting a couple of major events that attract global attention and media coverage."

Clayton also stressed the need for concessionaires to work even closer with the MGTO to promote its world-class tourism brands and assets including dining, hospitality, entertainment, and attractions.
Hengqin Island has been seen as a key asset to support Macau's non-gaming offerings and the city's wider diversification.
Not Vegas
When asked whether Macau is ultimately set to follow in Las Vegas' footsteps, experts said that whilst there are some learnings to take from Vegas' non-gaming focused model, Macau needs to "do its own thing."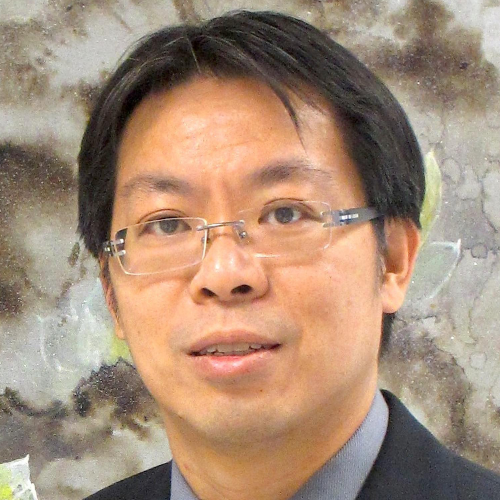 "The development experience of Las Vegas can be a good model for Macau," says Ho. "Yet, simply replicating the Las Vegas concept is not the best answer for Macau."
"Macau should formulate its optimal model to best suit the local context and regional environment. For instance, the culture and tourism development plan of the Greater Bay Area initiative will definitely provide more business opportunities for casino operators and other tourism-related service providers in Macau."
"I feel that Macau is unique with rich cultural resources and a strong heritage," agrees Lam.
"It should consistently reinvent itself to be a distinctive leisure, entertainment, and (international) tourism city within the Greater Bay Area. One area that it can continue to explore and innovate is sports tourism (covering land, sea, and even air sports)."
Clayton agrees that he doesn't see the Las Vegas model taking shape in Macau.
"I see gross revenues increasing across all non-gaming categories and its share of total revenues increasing, but I just don't see the Vegas model being replicated for some time."
"Macau should remain focused on headlining the many assets, presented through a unique collection of resort destinations, and build its standing as a world-class tourism and MICE destination."