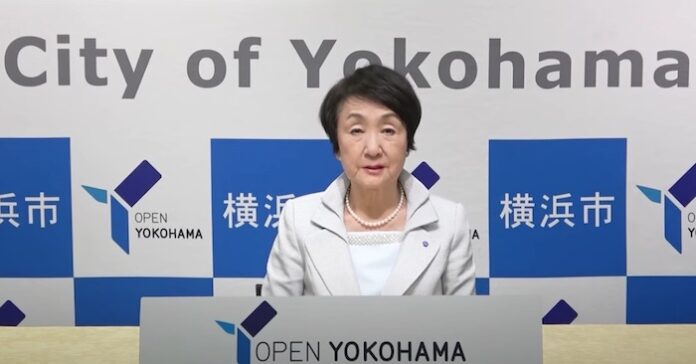 While it is still premature to say that Yokohama is definitely out of the Japan IR race, the events of the past week brought that prospect much closer. It is worthwhile to consider what the landscape would look like should this major port city in fact withdraw . . .
--
This content is restricted to subscribers.
Subscribe Now to continue reading.