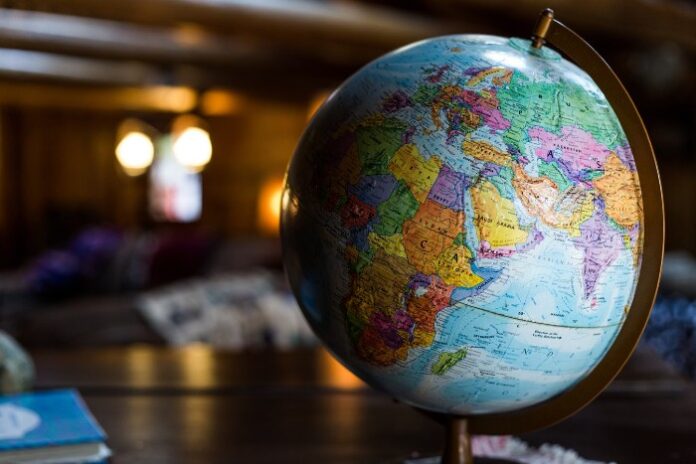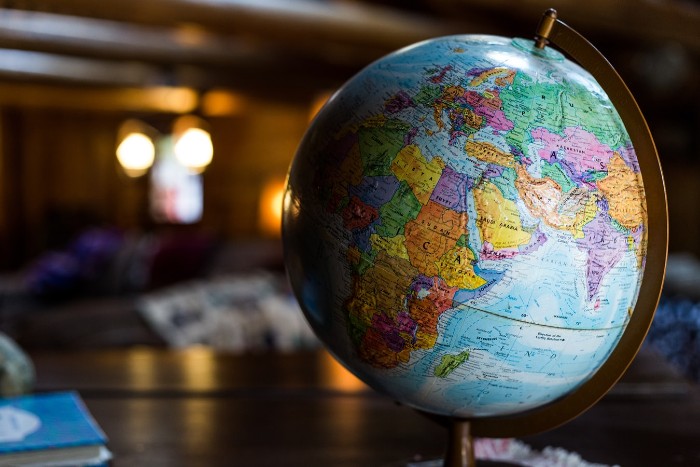 The world economy is back at pre-pandemic levels as of the second quarter of 2021, as a result of vaccination rollouts and the end of pandemic-related restrictions around the world, according to data survey firm IHS Markit . . .
--
This content is restricted to subscribers.
Subscribe Now to continue reading.