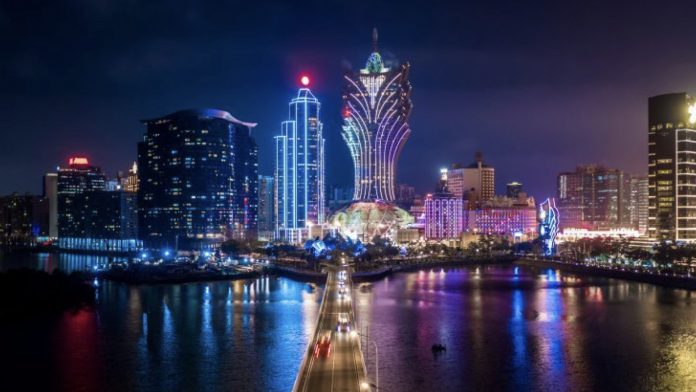 A former senior legal advisor to the Macau Gaming Commission says that extending the current gaming concessions in Macau would "seem to be the correct path" if it would ensure a successful tender. 
Although the concessions are set to expire in one year, the government has not yet established formal guidelines for the re-tender process, nor has it specified what new conditions may be imposed on the operators.
Vilela said there were numerous legislative hurdles and a public consultation still necessary to proceed with the tender.
António Vilela notes that "even if the world reaches a post-pandemic period next year, the Macau government will likely still have to extend the current concessions and sub-concessions". Other issues authorities still need to handle ahead of this tender are the reversion of casinos, given that "some properties have not been registered in the Macau land registry, despite being operational for years", as well as the "astronomical value of outstanding chips."
The calls to extend the concessions have also been heard by Macau's gaming operators. In May, SJM Holdings CEO Ambrose So said the extension would give the economy time to stabilize following the pandemic and would give the government more time to collect data and formalize the requirements for the tender process.
Industry observers previously told AGB that questions are still needed to be resolved around the structure of the current licensing regime with three concessions and three sub concessions, as well as the number of satellite casinos being operated by other listed companies.
This however, goes against what Secretary for Economy and Finance Lei Wai Nong said in November last year, when he noted that the Macau government would press ahead with work on legislation next year to renew the casino concessions and is not considering any delays related to the Covid-19 pandemic.