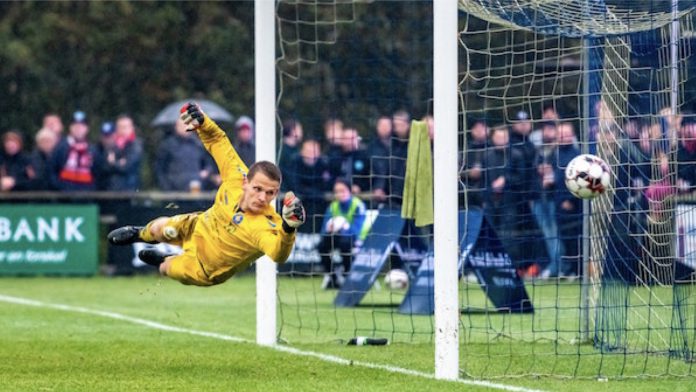 The opening of the U.S. sports betting market has triggered a boom in so-called convergence deals as sports betting companies seek to capitalize on the potential of teaming up with media outlets and sports teams . . .
--
This content is restricted to subscribers.
Subscribe Now to continue reading.