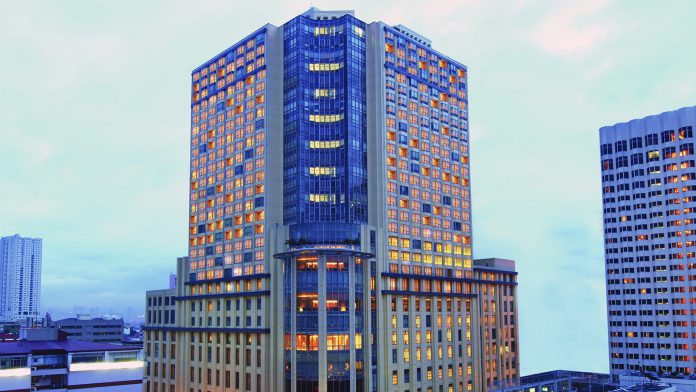 Hong Kong-listed International Entertainment Corp is planning to develop an integrated resort casino in Manila-Philippines, featuring 250 gaming tables, 100 junket tables, 1,600 slot machines and 800 5-star luxury hotel rooms, as well as restaurants, leisure facilities and shopping arcades.
The announcement comes as part of a company filing detailing the cooperation agreement it signed with PAGCOR over the resumption of casino operations at its New Coast Hotel Manila property.
The new project would encompass "two to three sky-high buildings with over 250,000 square meters in total area", however it is still "subject to the negotiation with PAGCOR" and plans "to expand and upgrade the current hotel premises (are) still pending".
The issuance of approval by PAGCOR for the planned development is not expected before February 28th, 2022.
Under the agreement between the parties, International Entertainment will provide premises for a casino and office space for PAGCOR, while jointly establishing a management committee with the oversight body for the gaming operations of the new project.
The management committee will be comprised of six members, four to be nominated by PAGCOR and two nominated by International Entertainment's local subsidiary, MSPI.
International Entertainment currently leases casino and gaming equipment to the gaming regulator at its New Coast Hotel facility in Manila.
Under the new agreement, the committee will jointly manage the casino, with PAGCOR offering 40 percent of net gaming revenue and PHP100,000 ($1,980) per month.
The group's provisional and regular gaming license shall have a term of 15 years, or until the 11th of July 2033, subject to renewal.
Plans to sign the agreement have been set for "no later than end February 2022", with a development plan for the integrated resort to be submitted within 120 days for PAGCOR approval.
The overall project is expected to take "at least two years to complete".
The current arrangement with PAGCOR over its New Coast Hotel property will be mutually exclusive from the new contract, however International Entertainment's subsidiary "has not yet identified suitable land to expand the hotel premises", which will "take (a) certain extent of time".
Currently the group operates some 24 mass gaming tables and 174 electronic gaming machines.
The group also runs poker events in Asia.