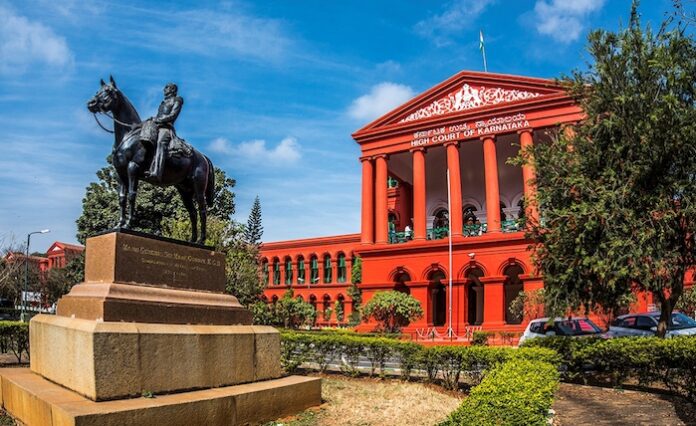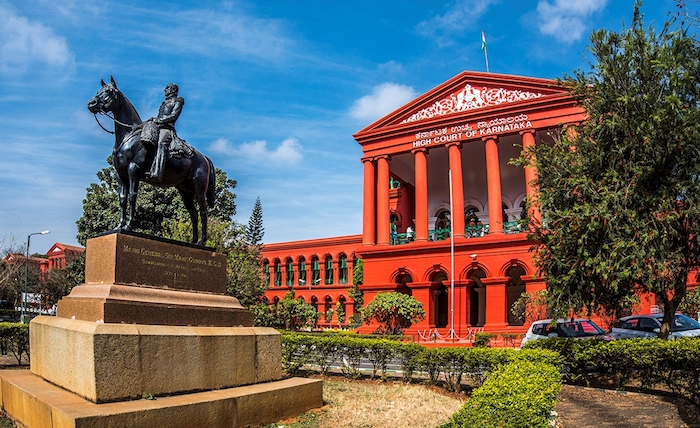 In the absence of a national framework, India's legal system is continuing to arbitrate challenges to the legality of the online gambling sector, with a key case set to come back before the Karnataka High Court this week . . .
--
This content is restricted to subscribers.
Subscribe Now to continue reading.