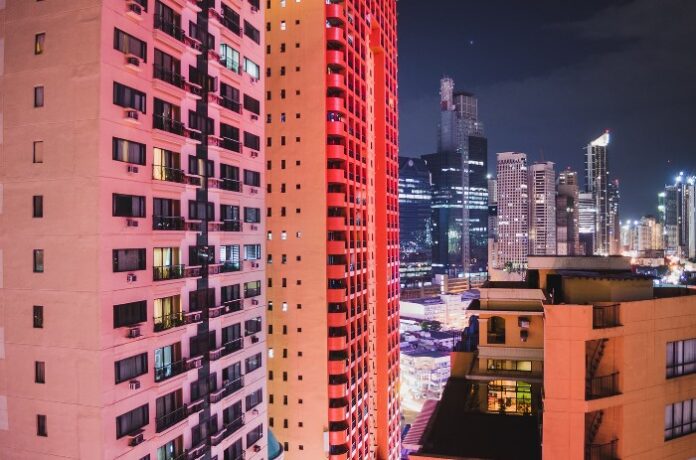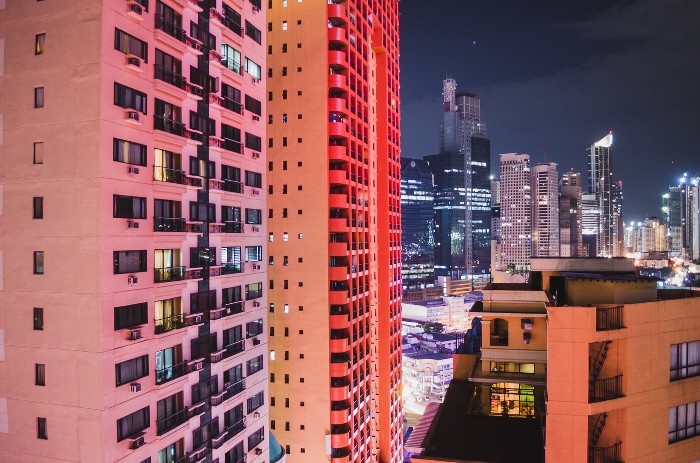 After nearly 24 months of empty-office spaces and abandoned apartment blocks, there are signs of a resurgence of online gambling businesses in Manila, the city once seen as the igaming mecca of Asia.
The exodus was real
In 2020, Manila experienced a "mass exodus" of POGO operators and their employees, due to heightened border restrictions and uncertainty about changing tax and immigration laws. At the same time, China's government turned up the heat on online gambling firms targeting its citizens, leading to raids and arrests throughout Asia.
Fearful of an unstable business environment, countless online gambling firms that year made the decision to pack their bags and seek greener pastures outside of the Philippines.
Dubai and the Isle of Man were the higher-profile alternatives, but early reports noted firms were moving to neighboring countries, such as Thailand, Malaysia, Vietnam, and even Cambodia.
Manila is due for a comeback
Fast forward to the present day, there have been some rumblings of a gradual return to Manila.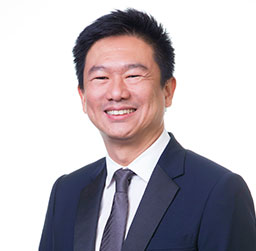 Recently, David Leechiu, president of Leechiu Property Consultants (LPC), a privately owned real-estate services company, told the Nordic Chamber of Commerce of the Philippines that his group was about to close its first POGO office property leasing deal in close to 24 months.
"[It's a] credible, sizable, chunky Pogo deal and when we sign this contract, we will throw a very big party in the office to celebrate this milestone achievement," he said.
It is understood that in the last two years, more than 500,000 square meters of office space had been left empty by the POGO industry.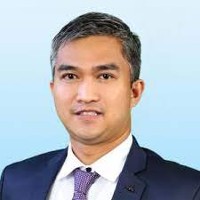 Colliers Philippines senior director Dom Fredrick Andaya last week noted that POGOs currently occupy around 677,000 square meters of office space, taking up 5 percent of Metro Manila's office stock, compared to 1.3 million square meters and 11 percent of Metro Manila office space in 2019.
Lee said he believes the easing of travel restrictions, along with a ceasefire between the government and the industry on tax issues has driven the comeback.
"It is quite possible that they will make a comeback. They've already resolved issues with the Philippine government and certainly, it's going to be less of an issue," said Leechiu. "If they can resolve the mobility of the region, then I think a big chunk of the Pogo market could come back," he added.
Dubai not working out?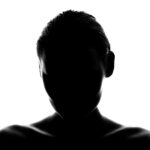 Speaking to Asia Gaming Brief on condition of anonymity, one online gambling executive said he made his return to Manila in January 2022 after nearly two years of working remotely abroad.
He told AGB that he was aware of a few online gambling operators who are now looking to return to Manila, tired of the high cost of business in Dubai and increasing enforcement action from authorities.
"Dubai has been a temporary solution given the travel restrictions to the Philippines and difficulty in getting work visas there approved. But Dubai is not set up for the long-term stability of online gaming operators. From a cost and stability perspective, we've witnessed more crackdowns," he said.
He believes that as travel restrictions ease, POGO workers will be able to more easily acquire working visas as they once did – a process that relies on them first being in the country.
"Normally people would renew their visas whilst in the country, but as tourist visas aren't even allowed, this has not been possible. If you were a POGO operator wanting to hire foreign Chinese-speaking workers, you couldn't even start the process."
Another consultant, also speaking to AGB on the condition of anonymity, said he agrees with what has been said about Dubai.
"There is a huge continent of operators in Dubai right now. But the ones who think that it's going to be sustainable are daydreaming. The cost of utilities and doing business there are so high, you've got crackdowns happening. What's going to happen when Wynn's new resort comes into play? The government won't be risking their gaming tax dollars, the [online] operators will be cracked down on even more," he said.
At the same time, he doesn't believe people will be returning to Manila in a big way just yet.
"Many will be looking to continue hedging their risk – sending development teams to Malaysia, and basing their servers in Taiwan, for example."
Collier's Andaya believes the most important factor affecting POGO operations in Manila will be "Philippine-China relations with respect to the level of tolerance in allowing this industry to prosper."
Conflicting reports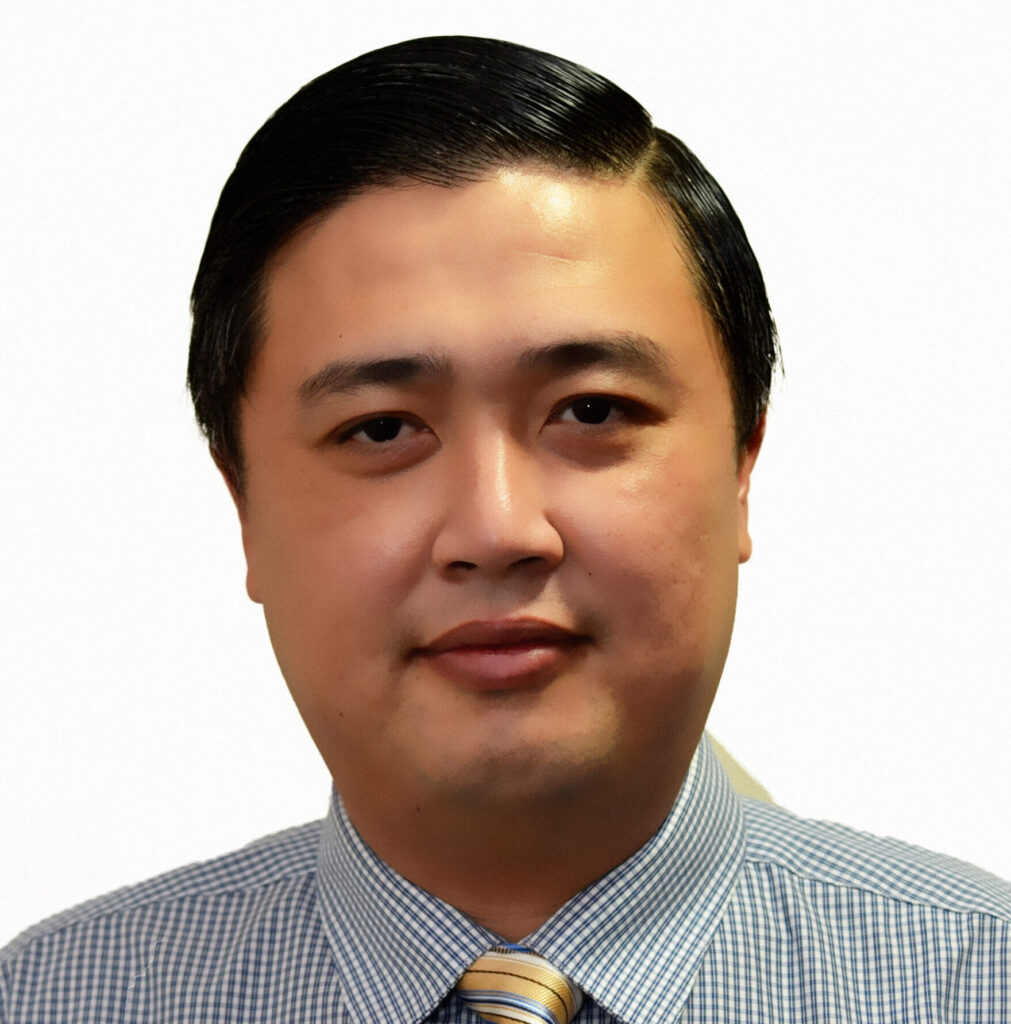 Contrary to the above however, Danny Too, an online gambling executive now based in Cambodia, says he has heard the opposite about Dubai and the Philippines.
He says that whilst Dubai may not be "perfect", the region is still much more stable of a destination when it comes to the ever-changing travel restrictions and lockdowns seen in the Philippines.
He believes the recent move from the United Arab Emirates (UAE) to allow land-based gambling "certainly solidifies rumors of Dubai being one of the 'up and coming' gambling destinations."
He also notes that Dubai remains an important base for online gambling businesses targeting the Indian market – long seen as a "sleeping giant" in the igaming industry.
"Location-wise, infrastructure wise and also work-force wise (especially for Hindi speakers servicing the Indian market), Dubai is hands down a much better place to be in when compared to Manila," said Too.
He says contrary to recent rumors about Manila, he has seen an influx of new businesses entering Dubai.
"I have spoken to a couple of payment providers recently (they told me there are some staggering amounts of gaming funds circulating in Dubai) and gaming operators, and many industry veterans prefer Dubai to Manila due to the ease of moving funds in and out of Dubai."
China crackdown to continue
All three gaming executives agree that the crackdown from China on online gambling will persist and will continue to challenge the industry.
"China is definitely not resting on its laurels and will continue to fight against graft and corruption and gambling & gaming are certainly not spared," said Too.
Online gambling firms in the meantime have moved onto alternate markets – namely Thailand, Vietnam, and India – but this will not make up for the shortfall of revenues from China at least in the short term, added one of the gambling executives.
"A lot of companies will be going underground – waiting it out, consolidating or leaving the market," he added.