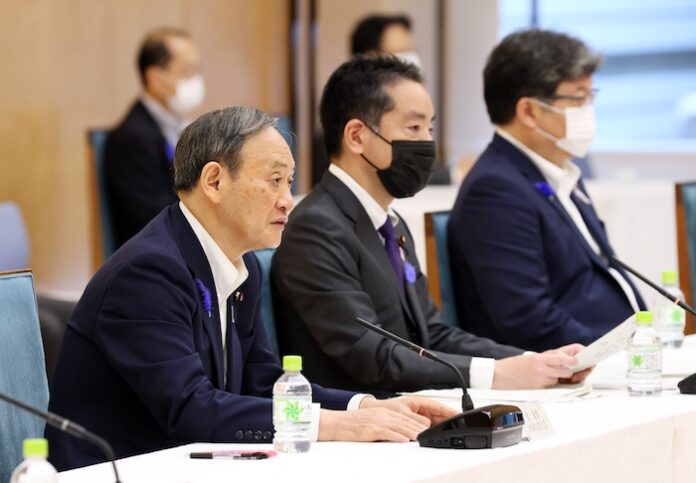 The Suga Cabinet decided on Tuesday that the July 2018 IR Implementation Act will become legally effectuated as of July 19, next Monday.
This is the controversial law which legalizes casino gambling for the first time in Japanese history and sets the framework for the development of IRs in various parts of the country.
As the specifics of the law have been filled out by national bureaucrats, up to three IRs will be licensed in the first round of development, but this number may be increased after a period of seven or more years.
Come next Monday, casinos will theoretically become legal in Japan, but since none have yet been licensed, it will have no immediate practical effect.
The significance of the effectuation of the law lay in the fact that it demonstrates the government's intention to move forward with the IR development process along its current lines.
Only four local governments are currently in the race, and it is not clear that even they will all be able to submit licensing bids during the the October 2021-April 2022 application window. Many observers now believe it quite plausible that fewer than three IRs will actually be licensed in the first round of development.
The effectuation of the law also seems to indicate that the Suga government does not intend to conduct a major rethink of the national regulatory structure in light of the Covid impact and the withdrawal from Japan of several major international IR operators that were once considered favorites in the national IR race.