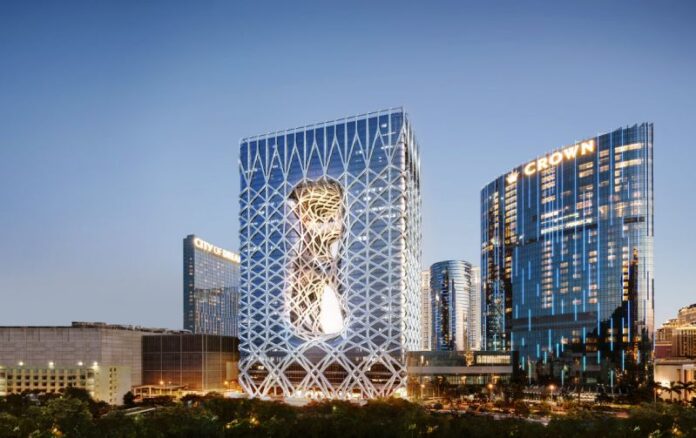 Analysts at Bernstein on Wednesday said they are bullish on Melco Resorts, with the operators' core strength in premium mass set to capitalize on Macau's expected strong recovery over the next six to twelve months. 
"Melco is among the most beaten down Macau stocks that have underperformed most other casino operators since the beginning of Covid-19 pandemic, trading below historical average valuation and substantially lower than Macau industry," said Bernstein analysts in a note. 
However, once travel opens up between Macau, Hong Kong and China, operators with a higher exposure to higher-end mass play are likely to outperform others in the initial recovery stage, they said. 
Bernstein expects a HK-Macau travel bubble to launch in July or August, which will benefit Melco given its 20-25 percent revenue contribution from Hong Kong customers. 
"Longer term, Melco's premium mass offerings will be further strengthened by the opening of The Studio City Phase Two (in 2023)… meanwhile the renovated NUWA Hotel at City of Dreams just relaunched in March and historically has appealed to premium consumers."
Meanwhile, the opening of Melco's new Cyprus casino in late 2022 will be the largest casino resort in Europe, and the company is also one of two final candidates bidding for a casino resort in Yokohama, Japan. 
From a non-gaming front, Melco's parent company, Melco International, is building a theme park in China.
"Melco is well-positioned to capitalize on the Macau recovery with outsized premium mass strength, which is Melco's core strength. Relatively undervalued, Melco has the potential to outperform during the recovery period as valuations normalise and premium mass drives initial recovery strength in Macau."