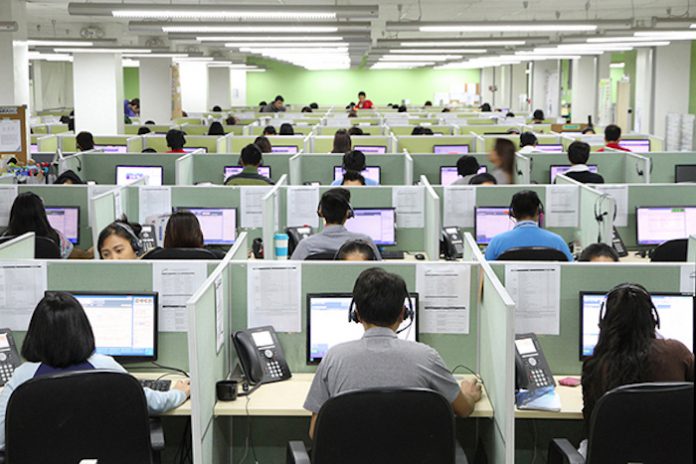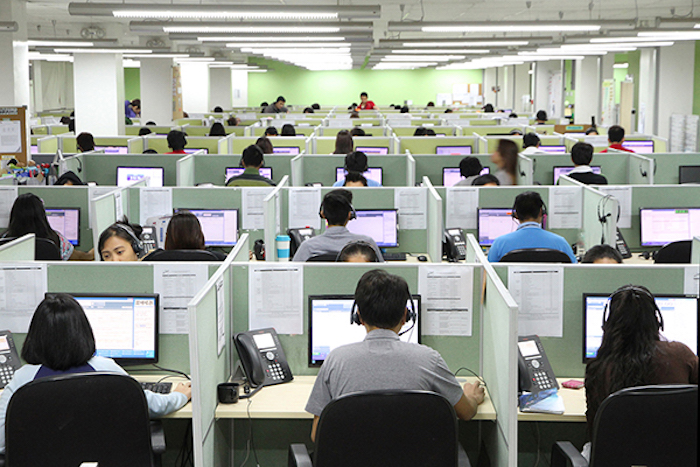 Philippine Offshore Gaming Operators (POGOs) are reportedly making a "revenge comeback" to the nation after suffering a mass exodus due to COVID-19 and increased regulations.
Leechiu Property Consultants estimates that POGOs are currently in need of 17,000 square meters of office space, after seeing zero demand during the pandemic.
Speaking to Rappler, the consultancy's CEO stated that, while 30 percent of the POGOs have left the country, 70 percent have stayed. The consultancy firm expects more leasing as the nation's borders reopen to foreigners.
At 135,000 square meters, contractions are at their lowest since the second quarter of 2020, as the office market begins to recover, the report said.
The firm also states that a new bill aimed at increasing taxes on POGOs would be a growth driver for the sector, improving investor sentiment due to clearer regulations.
The new bill is expected to generate additional revenues for the state that can exceed PHP7.18 billion ($143.5 million), 11.7 percent higher than in 2019.
The bill passed its second reading in June but has yet to come into effect.
Under the bill, offshore gaming licenses, Philippine or foreign-based, will have to pay 5 percent gaming tax on gross gaming revenue or receipts from their gaming operation.
Foreign employees of offshore gaming licensees and service providers would also be subject to a 25 percent withholding tax on gross income.
Mainland Chinese authorities have pressured the Philippines to further crack down on its online gaming operations, which are overwhelmingly run by Chinese operators.
However, Philippine President Rodrigo Duterte has recently softened his tone on both land-based and online gaming, noting that the country is "running out of money" due to the pandemic.
During the first quarter, the Philippine gaming regulator PAGCOR – a large contributor to government revenue – saw a near-50 percent drop in income from gaming operations.