After months of shutdown, the global hospitality industry is finally starting to show signs of a rebound, with hundreds of thousands of hotels, restaurants, pubs, and clubs reopening for the first time after a very long hibernation.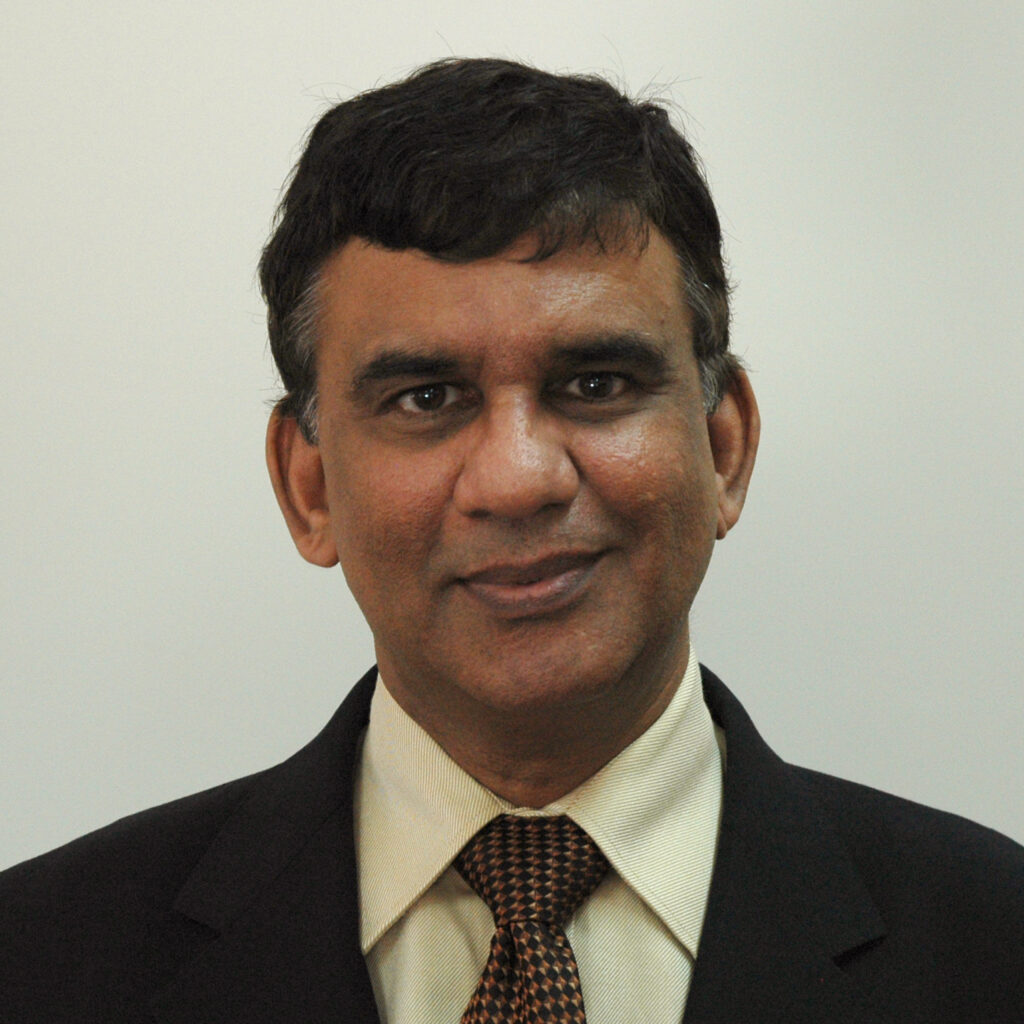 The rebound, however, is nowhere near as smooth as the industry had hoped for, with many businesses realizing that recovering lockdown losses isn't something that can be achieved in a matter of months, let alone years.
Even more worrying has been the industry's struggle to find enough staff to continue operating at all, finding themselves victim to a recent phenomenon known as "The Great Resignation."
It's a term coined by Texas A&M University Professor and Psychologist Anthony Klotz in late 2020, explaining the predicted mass exodus of workers across all industries, around the world. 
According to recent research by Microsoft, more than 40 percent of the global workforce are considering leaving their employers this year. Some observers blame the COVID-19 pandemic, whilst others argue that this phenomenon was in the making before the first COVID case was even detected.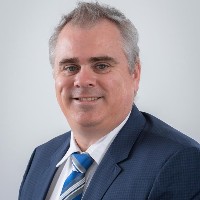 One thing is clear—the phenomenon has impacted diverse economies ranging from Thailand to Ireland, and from the United States to Germany. It is also clear from extant data that the hospitality industry is the one worst hit by The Great Resignation.
How will Australia be impacted by the Great Resignation? Behavioral scientist Aaron McEwan, from global research and advisory firm Gartner, predicts that we will see the Great Resignation in Australia come March 2022. It appears, however, that for some industries—including gaming—The Great Resignation has already established a strong foothold in the Land Down Under.
The Australian Gaming Industry
The Australian Gaming Industry is like no other in the world. Total gaming revenues in Australia prior to the pandemic totaled around $20 billion, the majority (around $12 billion) comes from thousands of clubs and pubs strewn all over the country, all of whom offer slot machine play.
The number of slot machines (referred to as "pokies" in Australia) represents 76 percent of the world's slot machines stationed in non-gaming venues. In New South Wales alone, there are 95,000 such machines.
We, therefore, decided to investigate The Great Resignation in Australia's gaming industry through the vantage point of the clubs in Australia. We approached CEOs and HR Heads of six clubs in New South Wales, based both in metropolitan cities as well as regional areas. The focus of our interviews was to assess the extent of labor shortages in the club industry and to gather senior leadership's perceptions on the causes and consequences of this conundrum.
A few executives spoke to us under the condition of anonymity, while most others consented to their views being quoted.
Labor Situation in Australian Clubs
The Australian club industry has been hit hard by labor shortages. And it seems the regional clubs are not immune from its impact. Every CEO and HR Manager that we reached out to, regardless of location, said that they have been experiencing labor shortages since the last few months.
We further asked the level at which worker shortage was most acute—frontline staff, supervisory level or managerial level. Our interviewees were equally split in response to this question. Three managers indicated that the shortage of workers was evidenced mostly at the frontline level while the other three said that the shortage of workers was felt at all levels.
We then asked our respondents what they thought were the causes of employee scarcity.
Several reasons were offered including government policy, attitude of Gen Z workers, fear arising from the pandemic, and abundance of jobs available outside the industry. Debbie Condon, HR Manager of The Ary Toukley had this to say, "COVID has changed many people's views on their choices, they no longer feel safe and secure working in hospitality… Working nights and weekends [is] also having an impact. Being subservient to entitled customers who are at times extremely rude is another reason many do not see it [club employment] as an attractive career opportunity."
Another executive of a regional club employing around 250 staff also puts the blame on COVID-19, "The pandemic hit hospitality hard—industry wide closures mean jobs were not as secure as jobs where you could work from home. Lack of skilled international workers has affected the industry as well."
Paul Cousins, CEO of Cessnock Leagues Club also points the finger at opportunities outside of the Club industry, "Flood of job opportunities that fit regular working hours, as opposed to hospitality hours is one of the main reasons. Lockdowns disturbed the regular working routines of hospitality staff."
Chris Dunn, General Manager of Strathfield Sports Club feels that labor shortage is temporary. He attributes the labor scarcity to additional tasks employees are required to perform such as double vaccination checks on customers for entry into the club or to the sporting fields. He argues that the staffing levels will be manageable once these restrictions have eased.
What They're Doing About It
We asked club managers what they are doing to combat the current labor shortage. Tony Casu, CEO of the Narooma Group, had this to say, "We are currently employing anyone who asks for work, we are currently running with little or no experienced staff and middle management. At present, we are struggling to provide good [customer] service."
Dave Hart, the CEO of Deniliquin RSL Club points to a broadened net to recruit employees. "We have gone to schools, used Sureway (an employment and training agency) and used [job] signage at the front counter. We are also looking at shutting sections of the Club and multi-skilling staff."
Paul Cousins echoes Tony Casu's sentiments. "We are constantly in recruitment mode. We recruit staff even if there is no vacancy, but that rarely happens these days. We now happily take on recruits with zero hospitality experience." One COO of a regional club indicated that the club had reinforced the "carrot approach" to attract and retain staff, "We obtained rental properties to assist attracting staff, we increased our focus on rewarding key staff including retention bonuses [based on] length of stay and carried extra staff during COVID disruptions to encourage loyalty and hopefully keep staff long-term."
The Future
The dire situation with staff availability for Australia's gaming industry is set to continue. About one in four Aussies are job hunting, according to a Gartner survey of more than 1,500 Australians. Hays' 2021 salary guide puts this number even higher, suggesting that nearly 40 percent of Australians are seeking a different job this financial year.
If the gaming industry is to attract and retain the workforce it needs to continue its operations and offer a certain minimum level of customer service, employee experience should become its number one priority. The employee value proposition (EVP) offered to employees should resonate with the needs and aspirations of the labor pool and be based on solid research, not what management thinks workers need. There needs to be an ongoing focus on employee sentiment, and a commitment to the wellbeing of employees needs to be solidly ingrained as a part of the club's culture.
Clubs that refuse to take employee experience seriously will have a hefty price to pay. Tony Casu expresses this bleak view of the industry's future, "Heaven help the Australian hospitality industry over the next few years. It appears that no one wants to work moving forward these days. Everyone seems a little too precious after two years of lockdowns and government handouts."
___________
*Sudhir H. Kalé, Ph.D., is the Founder and CEO of GamePlan Consultants and a Senior Advisor at Bullseye CX.
**Brett Jones is a senior advisor at Bulls Eye Services. Brett draws from his 20+ years of experience in gaming and hospitality management to focus on member retention and acquisition. Brett wraps technology around a strong understanding of customer behavior to apply logical solutions that solve customer experience problems.