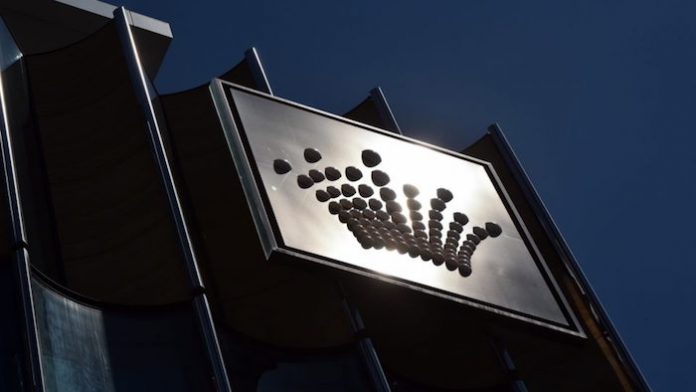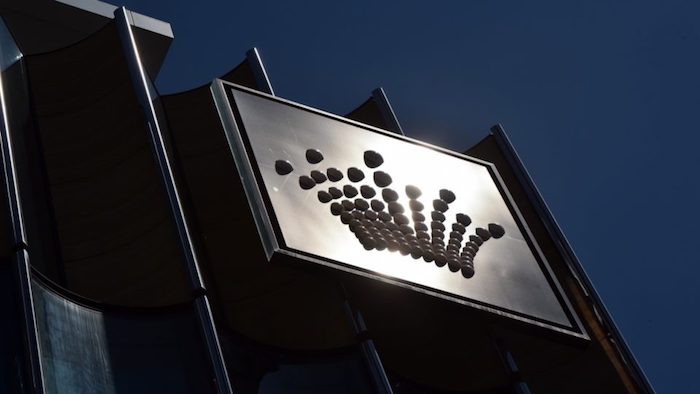 Despite Crown Resorts being dragged through the mud in the Victorian and Western Australian royal commission, analysts from J.P. Morgan believe the company will be able to retain its licenses in both states, but with conditions. 
Victoria's royal commission is set to release its findings on October 15, 2021, after requesting an 11-week extension and additional funding back in June, whilst the final report from WA and recommendations is set to come out November 14, 2021.
Analyst Don Carducci made the prediction based on previous royal commissions in adjacent industries, such as the royal commission in the banking, superannuation, and financial services industry between 2017-2019, which inquired into money laundering, terrorism financing, and statutory reporting responsibility. 
The end result was 76 separate recommendations – which resulted in a restructuring of certain fees and an "aggressive enforcement culture" adopted by regulators. 
Another royal commission, conducted in 2014-2015 into trade union governance and corruption's activities relating to "slush funds" resulted in one union official convicted and the recommendation of a new national regulator with the same powers as Australian Securities and Investments Commission (ASIC) to stamp out union corruption. 
The royal commission in Victoria looks into several issues relating to Crown – responsible gambling practices and procedures, illegal tax deductions, money laundering, and its overall approach to regulation. 
In Western Australia, the royal commission has concentrated more on the regulatory framework in relation to casino and casino gaming and is said to touch upon Crown's corporate social responsibility.