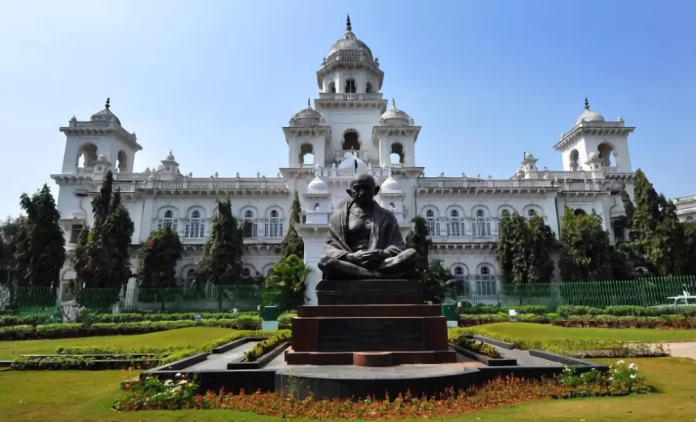 The state of Telangana may be having a change of heart on its decision to ban all forms of gambling, marking another key step towards regulating the already booming Indian market. 
Telangana, the twelfth most populous state in the country with about 35 million inhabitants, put a blanket ban on all gambling in 2017 following reports of gambling addiction leading to suicides and bankrupting families. 
The ban made no distinction between online games of chance and those of skill, such as poker and rummy, which are legal according to a ruling by India's Supreme Court. It also led to a series of other states imposing their own bans, including Tamil Nadu, Kerala and Karnataka, triggering a merry-go-around of legal petitions from companies seeking to uphold the ruling of the apex court.
There are no federal regulations to cover the gambling industry in India, apart from the Supreme Court's precedent on skill-based gambling, with each individual state deciding its own stance on the matter.
Five years on, Telegana has recognized that the blanket ban may not be effective, with players increasingly being targeted by illegal offshore sites over which the government has no control. It is also missing out on potential revenue from taxation.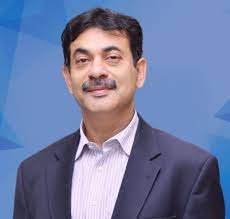 Speaking at the recent All India Gaming Federation (AIGF) Knowledge Series forum, Telangana Principal Secretary for IT, Electronics & Communications, Jayesh Ranjan, said he had already drawn up a draft law and was waiting for the opportune time to present it to the cabinet.
Ranjan said he was confident of success and had been working to sway those who had pushed for the ban in the first place. This includes the state's police force, which he said is now on side.
He said the initial ban had come about because the government was not in a position to regulate the industry and a ban was an easier option.
Telangana now plans to set up a gaming committee, which will consist of government, industry associations, retired judges, police officers, and companies, who will decide on what will be permissible in terms of games.
"We see that the landscape of this online gaming is extremely dynamic. It is extremely complex and the government does not have the capability at all to be the regulator by itself," Ranjan said.
He added that the government sees the gaming industry as potentially being a major contributor to the state's economy and a significant provider of employment.
"We know employment opportunities in gaming companies are much more versatile, so even if you don't have much of a formal education, you still can learn a few applications software, you can find respectable employment," he said.
The forum also heard from government representatives from the state of Meghalaya, one of the poorest in the country, which has also recently enacted a gambling bill in a bid to boost its economy.
The northern state, which is mostly reliant on agriculture and tourism, has moved to regulate all forms of games, both online and land-based. It also includes fantasy sports and games of chance, as well as skill-based gaming.
The Meghalaya Regulation of Gaming Act 2021 was enacted in March last year and notified on Dec. 1st.
"With these laws in place, we are confident that we have provided an enabling regulatory framework for gaming activities in the state," Chief Minister Conrad Sangma said. "As I speak, three provisional licenses have been issued to applicants who have applied for licenses in the state."
Sangma told the forum that skill-gaming was viewed as a sunrise industry in India, forecast to reach $3 billion by 2025. Growth is being driven by increasing smartphone penetration and lower-cost internet, with about 700 million smartphones and internet connections.
"To harness the tremendous potential offered by the gaming industry in terms of revenue growth, generation of direct and indirect employment opportunities, and the development of creative content, states need to work with associations, such as the AIGF to develop a framework and guiding principles for online gaming," he said.
Over the past year, there have been several landmark steps towards establishing the legality of online skill-based gaming in India.
In February this year, the High Court in Karnataka struck down a ban imposed by the state government.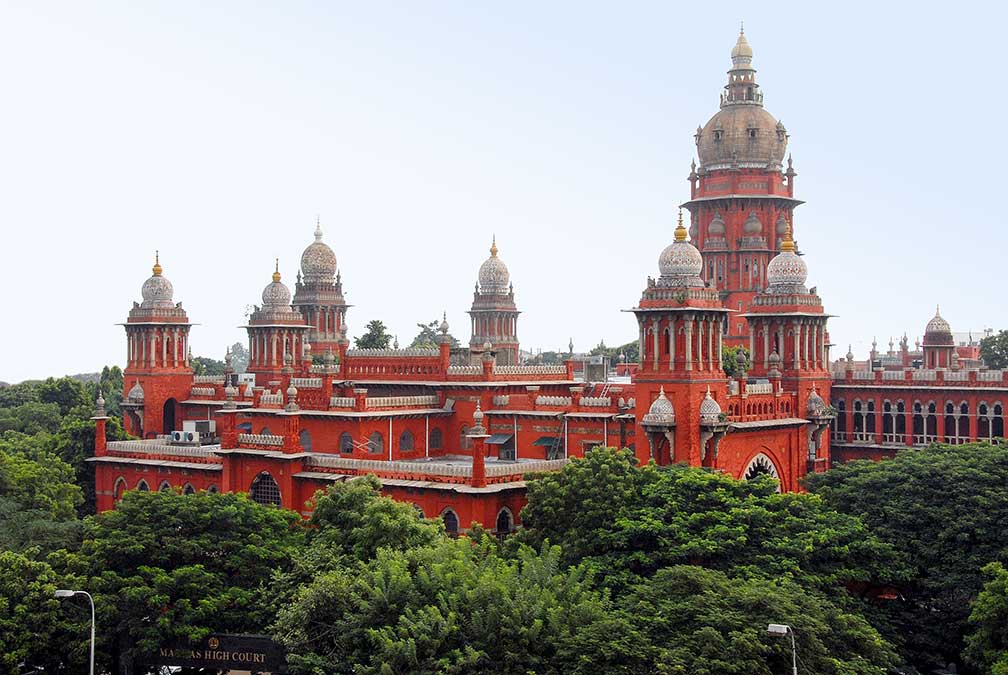 The victory in Karnataka follows similar rulings last year by both Madras and Kerala, whose High Courts also ruled that games of skill are legal, while a further petition is in front of the courts in Odisha.
The state of Tamil Nadu, of which Madras is the capital, has not accepted defeat as yet and is challenging the overturning of its ban in the Supreme Court. 
That case is expected to be heard later this year and will be seen as crucial in consolidating the legal framework for India's nascent gaming industry.