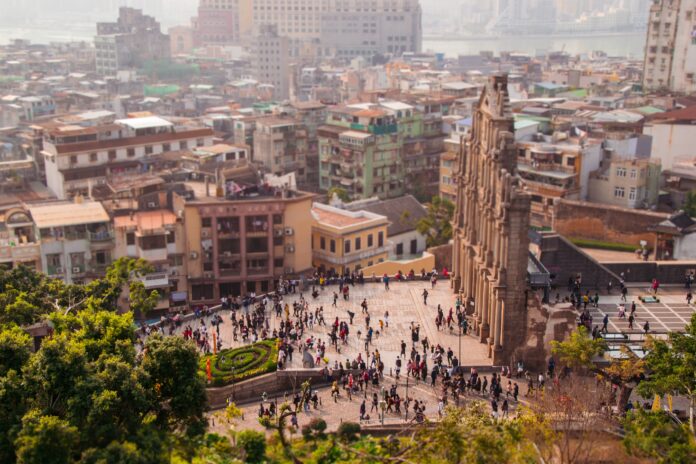 Macau's gaming operators may face a downgrade in their credit ratings if visitation expectations for 2023 begin to deteriorate, Fitch Ratings said.
The firm was explaining its rationale for placing all of the operators on Ratings Watch Negative on Dec. 10th and what it may take to resolve that situation, either to the upside or the downside. Ratings watches denote a higher probability of ratings action and are generally resolved in a short period, it said.
Visitation and regulatory uncertainty are the two main factors at present affecting Macau ratings decisions, it said.
On visitation, Fitch said that the strong excess liquidity during the pandemic had allowed it to look through the disruption to 2023 credit metrics. This would be longer than the usual two-year timeframe from when they were first placed on Negative Outlook in early 2020.
However, it said that the metrics assume that Macau's gaming revenues will return to about 90 percent of 2019 levels by next year.
"Should 2023's expectations begin to deteriorate, negative ratings actions will likely follow to reflect the weakened growth prospects," it said.
Fitch said China's zero-Covid strategy is likely to mean that 2022 visitation will be extremely volatile. However, on the upside, when travel is not disrupted, transit visas are not an issue and customers are spending heavily, it said.
When it comes to regulatory risk, Fitch said that it expects the government to take a pragmatic approach and resolve the situation by the June expiry rather than take up the option to expand the concessions for a further five years.
Once the government has clarified what the new concession regulatory environment will look like and there is certainty an existing concessionaire has won a new license, it will then be able to analyse that impact on balance sheets.
At present, it said it doesn't see the U.S. operators as facing any greater risk of losing their permits than the locals given the strong support all have given to local government policies.
For more details on Fitch rationale watch our interview with Fitch Ratings analyst Colin Mansfield