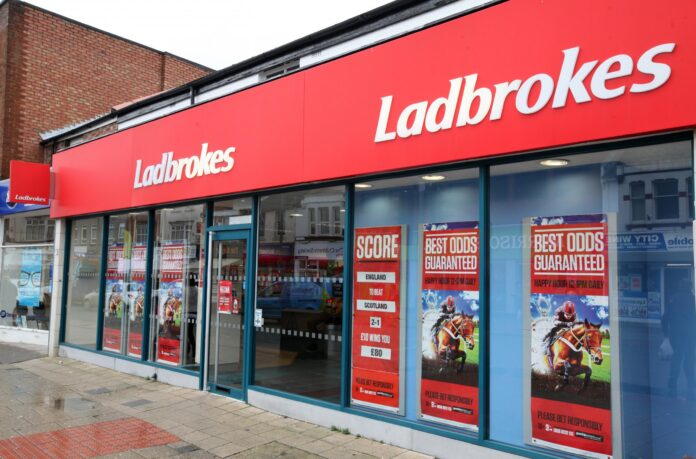 As Australia's gambling authorities ponder how to shake up the country's regulatory framework, Carly Richardson, general counsel of U.K.-listed Entain, outlines some of the biggest challenges facing companies in meeting their commitments in this area . . .
--
This content is restricted to subscribers.
Subscribe Now to continue reading.