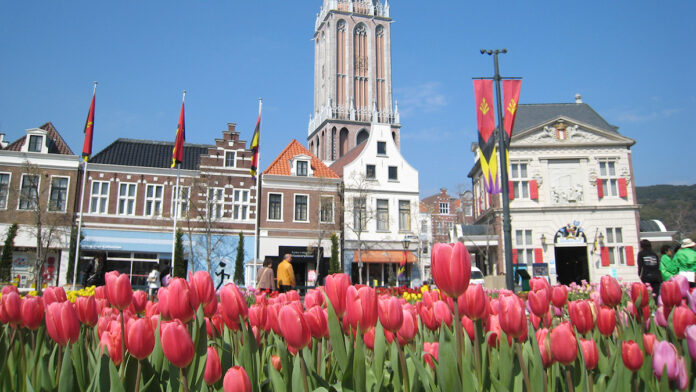 The Niki Chyau Fwu (Parkview) Group, one of the three finalists seeking to become the IR operator partner of Nagasaki Prefecture, has unveiled three major partners in its development consortium, all of them, Japanese construction companies.
The three partners in the prospective venture are Hazama Ando Corporation, a major firm based in Tokyo; Okumura Corporation, based in Osaka; and Tanigawa, a local Nagasaki firm that operates across Kyushu.
In their press release, Niki Chyau Fwu was at pains to emphasize that the majority of the interests in the consortium would be held by Japanese firms (Chyau Fwu is a Taiwanese company).
Very little has ever been revealed about the shape of the Niki Chyau Fwu (Parkview) Group proposals to the Nagasaki Prefectural Government.
The group was the latest entry into the Nagasaki race, only emerging this January. They said that "We will propose to build a Super Smart Community that makes full use of cutting edge technology, centered on an IR in Sasebo city, and spreading to Omura Bay."
The latest press release seems to suggest that traditional architecture featuring a lot of wood is part of its proposal as well.
That's about all that they've made publicly available to date.
The Nagasaki Prefectural Government is expected to make its final selection next month, with the Oshidori-Mohegan and Casinos Austria bids also in the race.