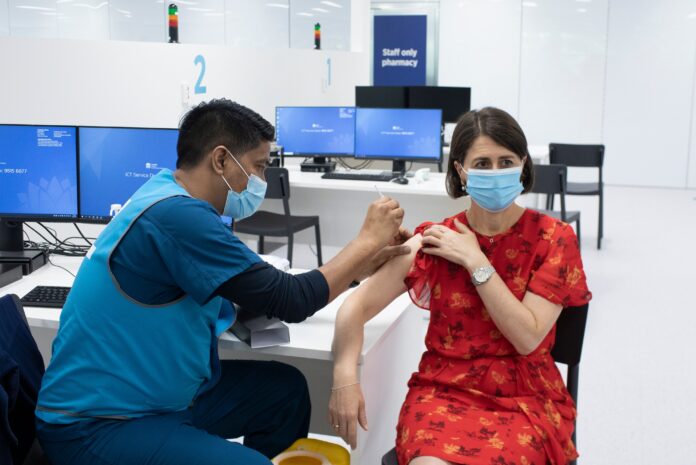 Australian health authorities have urged an extension of the stay-at-home orders in Greater Sydney, after recording another 18 new cases in the community on Tuesday.
The original two-week lockdown which began Friday, June 25, was set to end on July 9. However, with daily infections hovering around 30 cases per day, NSW Premier Gladys Berejiklian is said to have "no choice" but to extend the lockdown by at least another week. 
Under stay-at-home orders, only essential businesses are allowed to open, including dining (take-away only), banks, medical facilities, and certain major retailers deemed essential. 
Casinos and club venues are closed. The state of NSW is home to one of the largest concentrations of slot machines in the world outside of Nevada in the United States. 
The latest outbreak is a reminder of the sheer volatility in the global business environment as a result of the coronavirus. Until the latest outbreak, NSW has maintained a near-zero community case track record for many months. 
The latest developments have also prompted organizers of the "Regulating the Game" conference to postpone the event by several months. 
"While we believed the prospect of a lockdown in Sydney was remote this far into the pandemic we were mistaken," said organizers in an email note. 
The event was set to take place during the same week as the Australasian Gaming Expo in an adjacent venue, aiming to attract the country's leading regulators and the wider industry. 
The Australasian Gaming Expo itself, Australia's largest gaming and hospitality exhibition, has taken a more optimistic stance, announcing last week that it is set to go ahead with the exhibition on schedule.