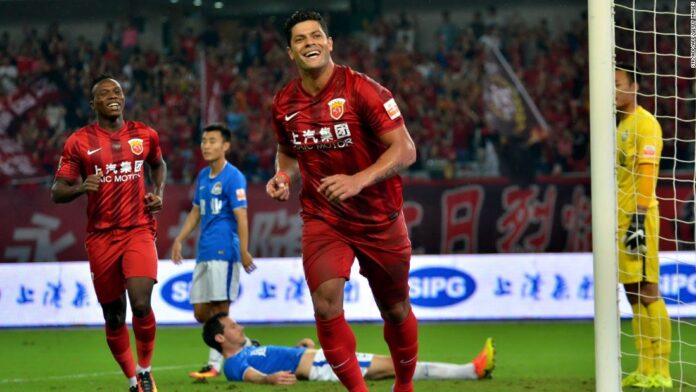 This year's UEFA Euro 2020 has once again proven the power that European football has in drawing global eyes. Amongst all the publicity surrounding Euro 2020, one question must be asked: Where are all the significant Asian football tournaments . . .
--
This content is restricted to subscribers.
Subscribe Now to continue reading.