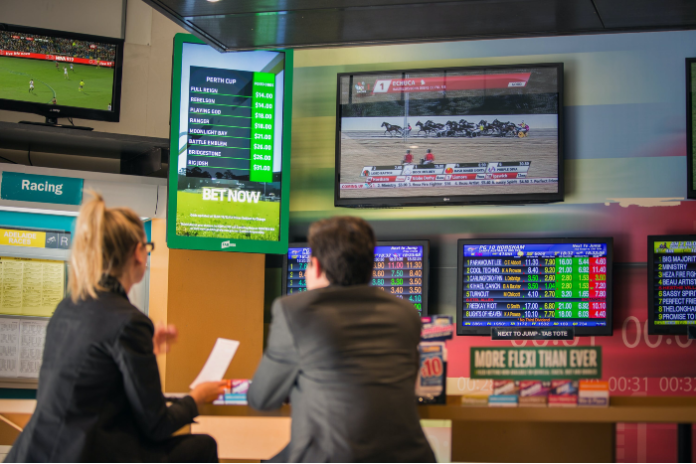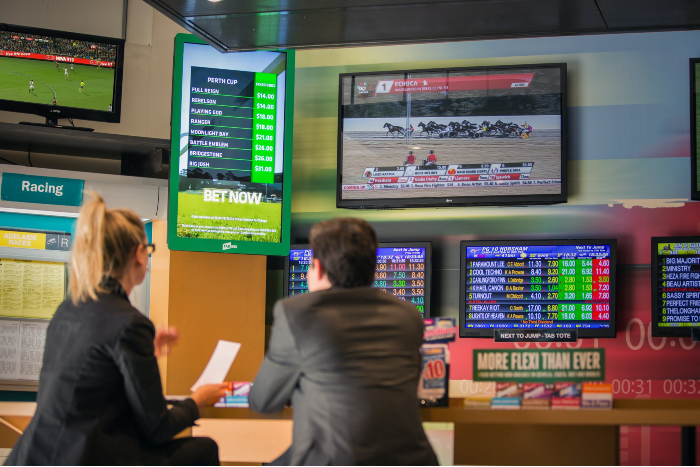 The novel coronavirus has certainly changed the way we live our daily lives. From the digitization of banking, the migration to remote working, to the way people buy their weekly groceries - there's been an overall shift in consumers' priorities and preferences across all walks of life . . .
--
This content is restricted to subscribers.
Subscribe Now to continue reading.