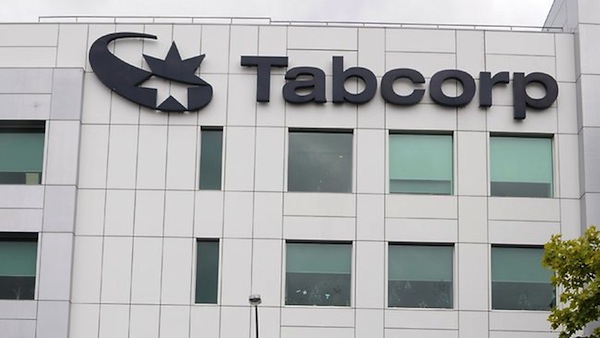 Australia's largest gambling operator Tabcorp is signaling that it is open to higher takeover bids for its wagering division, after rejecting multiple earlier proposals.
The company chairman told media that previous offers, such as the AUD$3.5 billion put on the table by Entain for Tabcorps' TAB wagering unit, "weren't compelling enough". 
As well as calling for "more money on the table" and for interested parties to "take on risk on getting stakeholder approvals".
This comes as the AU$11 billion group announced on Monday it intends to undertake a demerger of its Lotteries and Keno business.
"Following a thorough and rigorous assessment of all relevant structural and ownership options, the Tabcorp Board of Directors has concluded that a demerger of the Lotteries and Keno business is the optimal and most certain path to maximize value for Tabcorp shareholders," said Tabcorp chairman Steven Gregg. 
"The foundations have been laid for Lotteries & KenoCo and Wagering & GamingCo to deliver long-term growth. The Tabcorp and Tatts integration has set up both businesses to benefit from enhanced scale and diversification."
The company says the spin-off of the company's Lotteries and KenoCo, and its separation from the Wagering & GamingCo will allow independent operation for the company to "trade at market values which reflect their individual characteristics", as well as benefit from focused management and optimized capital structures, increased scale and diversification through a combination with Tatts Group, ability to participate in future M&A activity, and access new investors with different investment preferences and ESG criteria. 
The demerger will also give its Wagering & Media business potential upside from future domestic regulatory reform and international expansion opportunities. 
However, Tabcorp notes that its proposed sale of the Wagering & Media business faces "various complex legislative, regulatory, competition, racing industry and other third party approvals required to effect any potential sale".
If the demerger is implemented, Tabcorp shareholders will receive Lotteries & KenoCo shares in proportion to their existing shareholding in Tabcorp, whilst also retaining their Tabcorp shares. 
The demerger process is expected to incur between $225 to $227 million in one-off separation costs and $40-$45 million per annum of ongoing incremental costs.