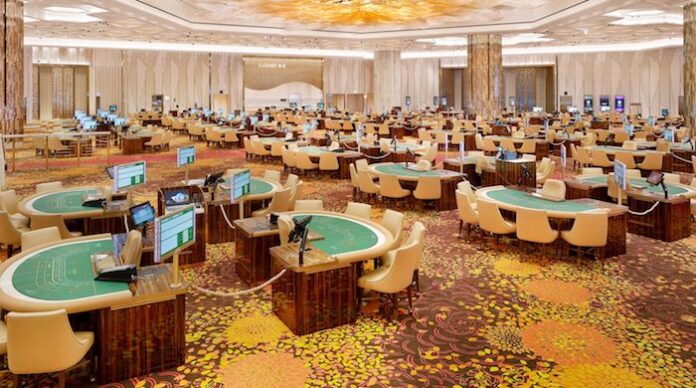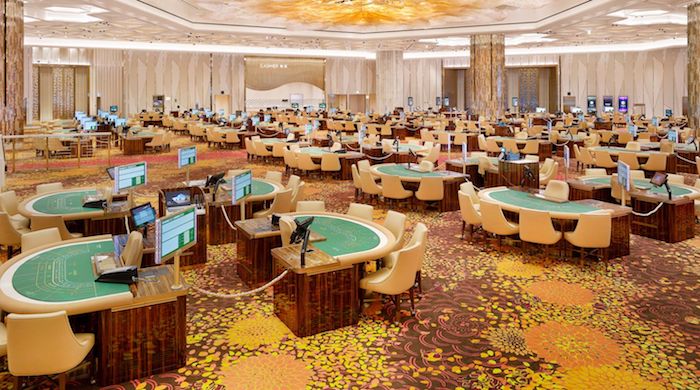 Lotte Tour Development, operator of the new Jeju Dream Tower casino, has announced that it will be expanding its casino staff by about two hundred additional employees for the purpose of ensuring smooth casino management.
Recruitment fields include workers on the casino floor, marketing, security, IT specialists, F&B, accounting, gift shop staff, and others.
Jinhee Kim, Lotte Tour Development's executive vice president of human resources, stated, "With the operation of an additional 850 rooms in the second half of the year, we have decided to secure additional manpower, focusing on local talent, for the smooth operation of the foreigner-only casino, which has been performing better than expected since its opening."
Since opening on the 11th of last month until the 4th of this month, Jeju Dream Tower Casino has been receiving an average of 300 visitors per day, and has recorded over KRW5 billion (US$4.4 million) in sales.
The company is accepting applications for the various positions offered until the end of this month through the official website of Jeju Dream Tower.
Separately, Lotte Tourism Development has recruited 58 participants to participate in its summer internship program through the recommendations from four universities in the province.
Last month, it was reported that the Jeju government is planning to officially propose to the government a "travel bubble" aimed at attracting foreign tourists to the island, which has seen its visitor numbers plummet by 89 percent. Should such a project go forward, it could bring more patrons to the foreigner-only casinos on the island.