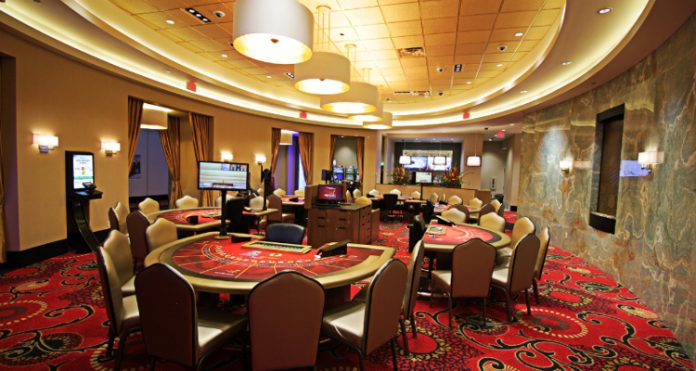 The global VIP business was in the spotlight again this week, with former Star Entertainment CEO Matt Bekier describing running the sector as being a "dark art."
Speaking at a probe in New South Wales to determine whether Star is suitable to run its Sydney casino, Bekier explained that it was the "art of acquiring customers to convince them to fly long-range and gamble in our casinos, then find a way to entertain them and settle and collect the money." 
Ben Lee, managing partner of IGamiX Management & Consulting put it another way, arguing that casinos across the globe have been targeting the lucrative China sector for years and despite the problems, marketing teams are likely to be under pressure to resume their operations once the Mainland borders reopen.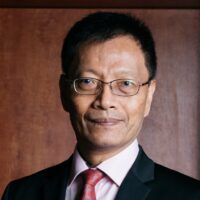 "To cut straight to the bone, it's about moving money across the border in contravention of capital controls and it's about marketing in jurisdictions where it is not legal to do so," he said.
"Every casino from Australia, through Asia to the U.S, has pursued the dollar signs."
Lee said that although there have been discussions that VIPs from elsewhere in Asia may be able to pick up the slack left by the Chinese high rollers, in practice the market is probably less than 10 percent of that of China.
"The Southeast Asian junket market is much more mature. They are not as big and never will be and the players know how to maximize returns from the rebate programs," he said. "They usually play just enough to cover their trips and no more."
VIP demand?
Casinos around the region are beginning to recover as restrictions are eased and international borders reopen. However, they will be doing so without that key China segment of the market and going forward Lee questions whether those players will ever return in the same numbers.
Aside from the loss of junkets, China's ongoing crackdown on capital outflows and any nation targeting its nationals for gambling, the Covid situation has also forced what is shaping up to be a near three-year break from Asia's gambling tables for the Chinese.
They do have access to Macau, local conditions permitting. However, there may not be as much pent-up demand as some have predicted.
There have been many studies done on the impact of smoking bans on the psychology of gamblers, with some arguing that even a ten minute cigarette break can be enough to force a change of heart in a player.
"There will be those hard-core gamblers who are itching to get back to the tables," Lee said. "However, there is an unknown percentage of players who have now had time to reflect and may have decided they are better off for not going."
"Casinos also rely on a constant pipeline of new players to replace the burnout. Casinos constantly need to culture potential VIP players and it will be at least six to 12-months for those to come up through the pipeline in normal conditions."
"Casinos constantly need to culture potential VIP players and it will be at least six to 12-months for those to come up through the pipeline in normal conditions." 
Nevertheless, the pressure is likely to be on to recapture the players as the market is too large to ignore.
The malpractice in Star's VIP operations was uncovered by an investigative news report from the same Australian media team that found similar problems with rival Crown Resorts. 
Crown has faced three regulatory inquiries that have thoroughly aired its dirty laundry and found it to be unsuitable in the three states in which it operates.
Star has been accused of large-scale misuse of China UnionPay cards, with some $900 million in gambling expenses passed off as hotel and other travel expenses. The company then sought to mislead banks and regulators about the payments.
In his testimony, Bekier said he had been let down by his VIP operations team. As it was such a specialist area, he had let people with a lot of experience deal with that part of the business.
"Unfortunately it looks that the systems and standards and expectations that we have for everything else on the company somehow weren't applied."
He admitted that Suncity's VIP room had been permitted to operate "in contravention of all rules and regulations."